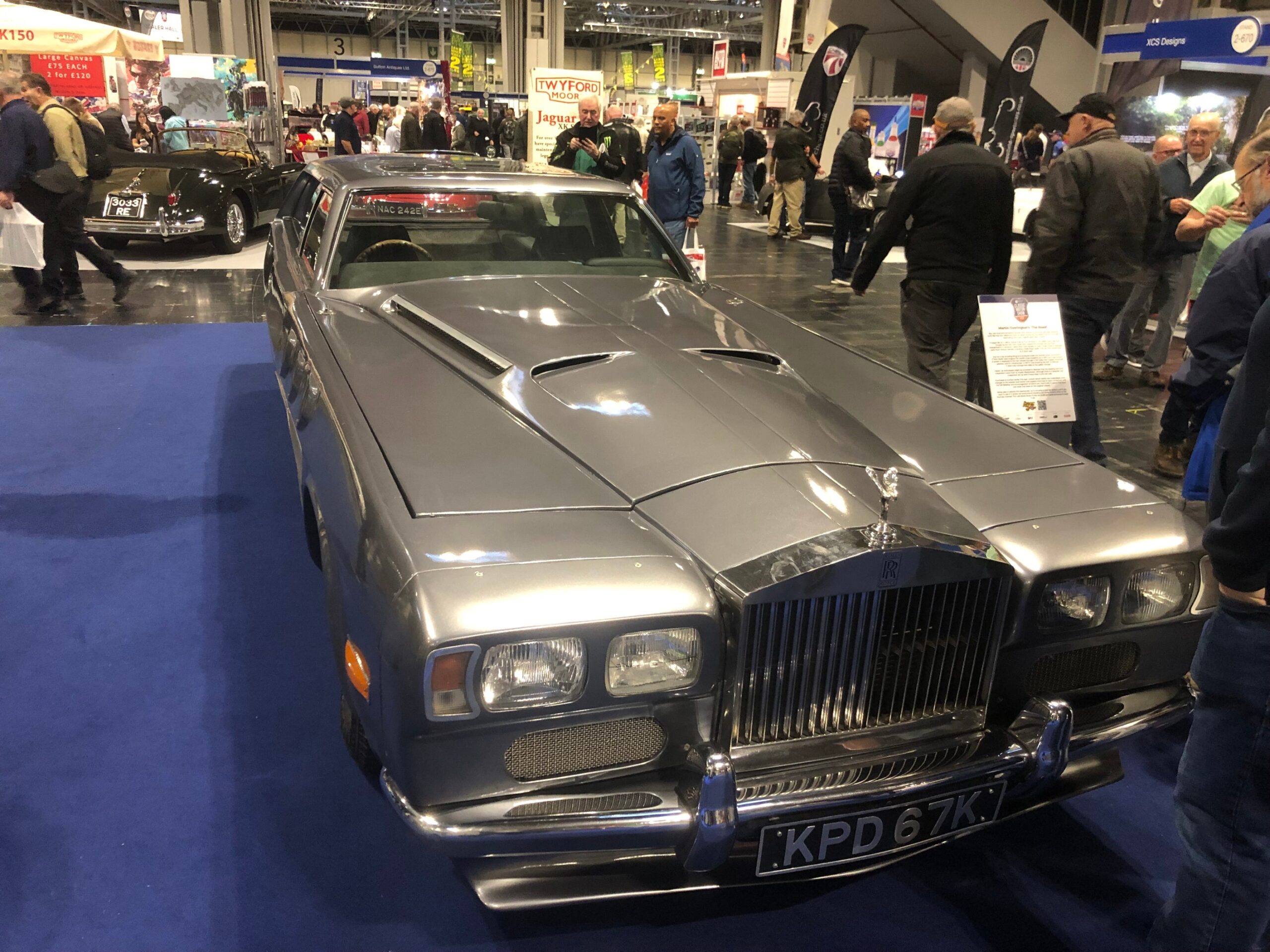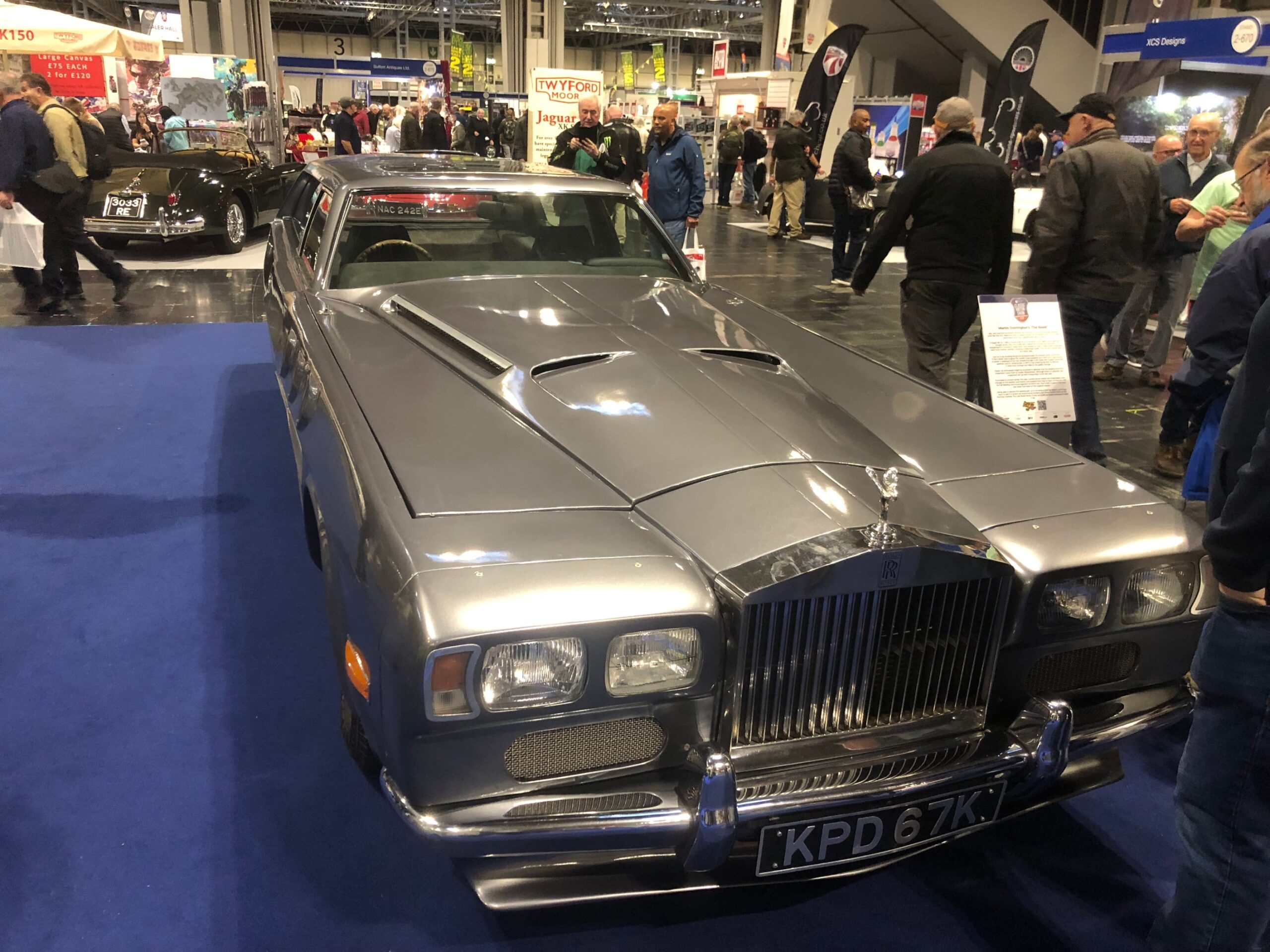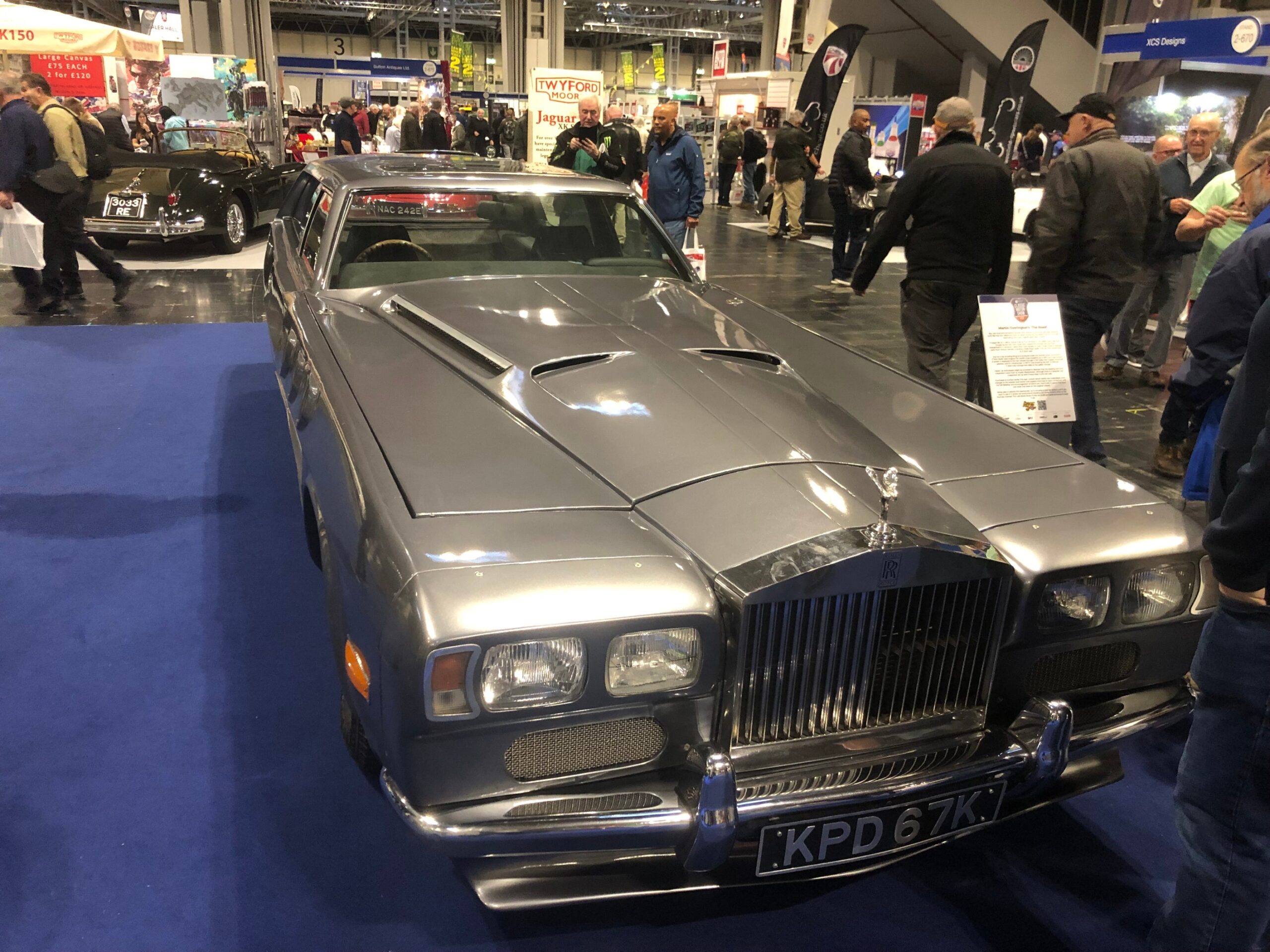 AS someone who spends a lot of time testing brand new cars it is a welcome change to look back into motoring history at great automotive events like the Lancaster Insurance Classic Motor Show.
I was amongst the 71,000 plus petrol-heads who travelled recently to Birmingham's huge National Exhibition Centre to see thousands of beautifully restored classic and historic vehicles and some less shiny 'barn find' motors either awaiting or in the process of being restored.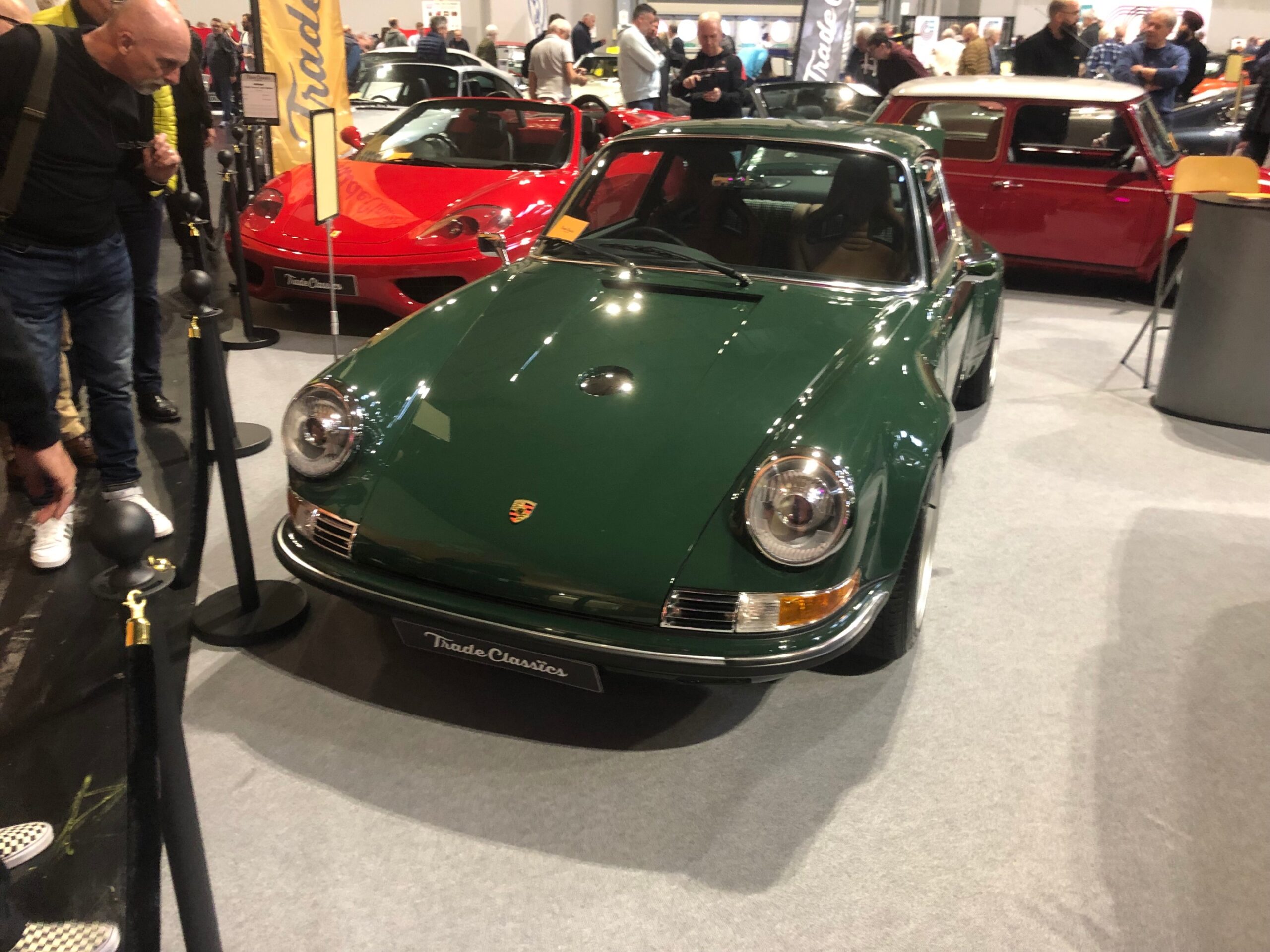 There were 319 car clubs represented from fast Ford fans to those who revere less remarkable models like Morris Marinas, Allegros and Maxis.
Iconic cars that featured in films, classic American motors, vintage sports cars and some vehicles worth staggering amounts of cash like an historic Porsche 911 worth in excess of £450,000 were on the stands.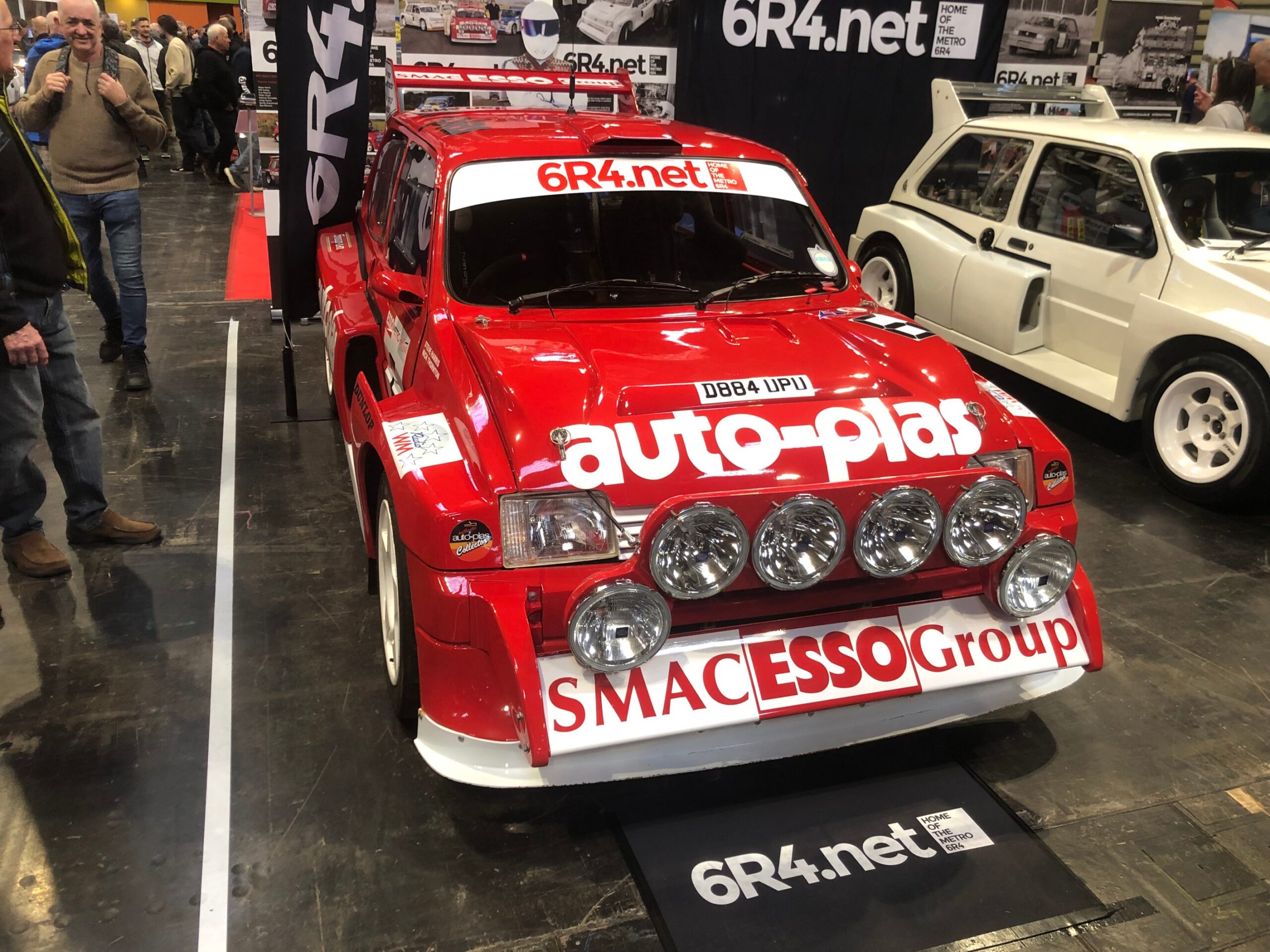 Automotive experts including TV Wheeler Dealer Mike Brewer were on hand to impart some of their motoring know-how and charity group Sporting Bears took visitors out in dream machines for modest donations raising over £37,000 in the process.
There was also a whole hall given over to more than 400 exhibitors selling everything from Ferrari parts to bungee straps.
One monster motor that caught my eye was The Beast, a giant car built in the 1960s boasting a 27-litre Spitfire aircraft engine making it capable of 173 miles per hour during a test run in1973… mind you it also has a staggering thirst returning just two miles per gallon.
Other highlights included beautiful E-Type Jaguars, Bentleys and rally legends like the awesome Metro 6R4s.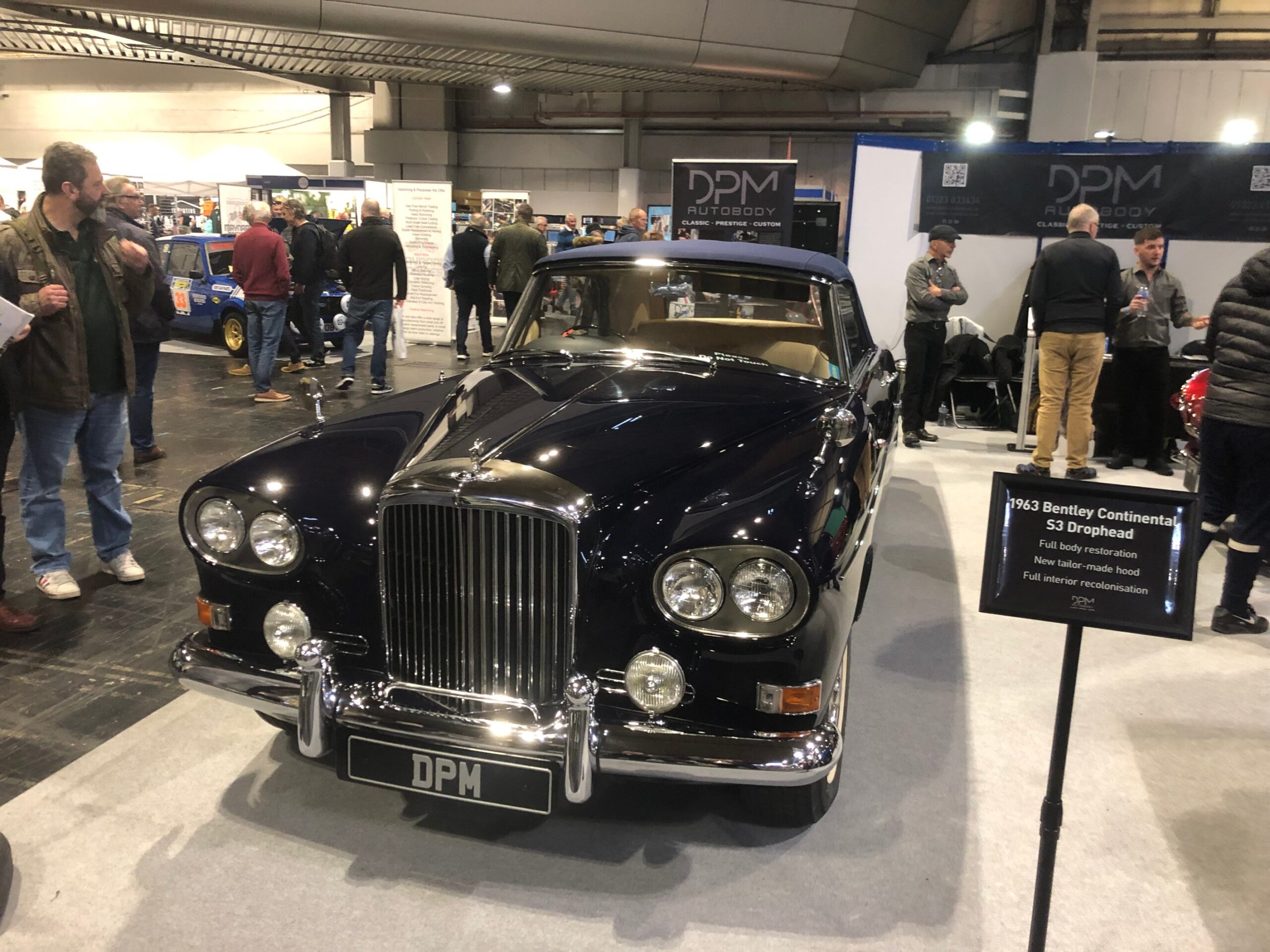 Sadly it did leave me feeling a bit guilty about my own stable of classics back home which are not quite up to the standard of some on show at the NEC.
By Motoring Editor Steve Howarth