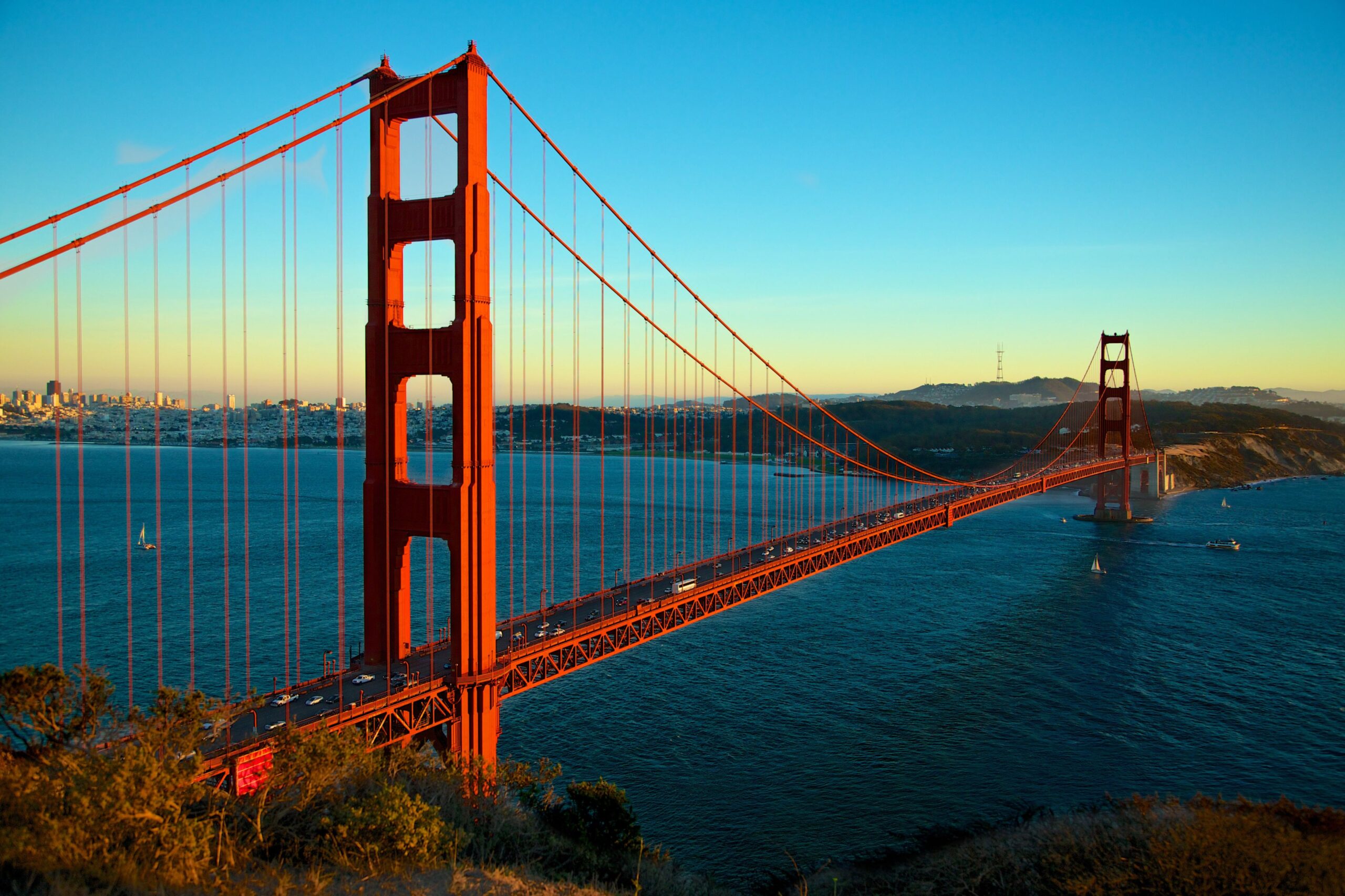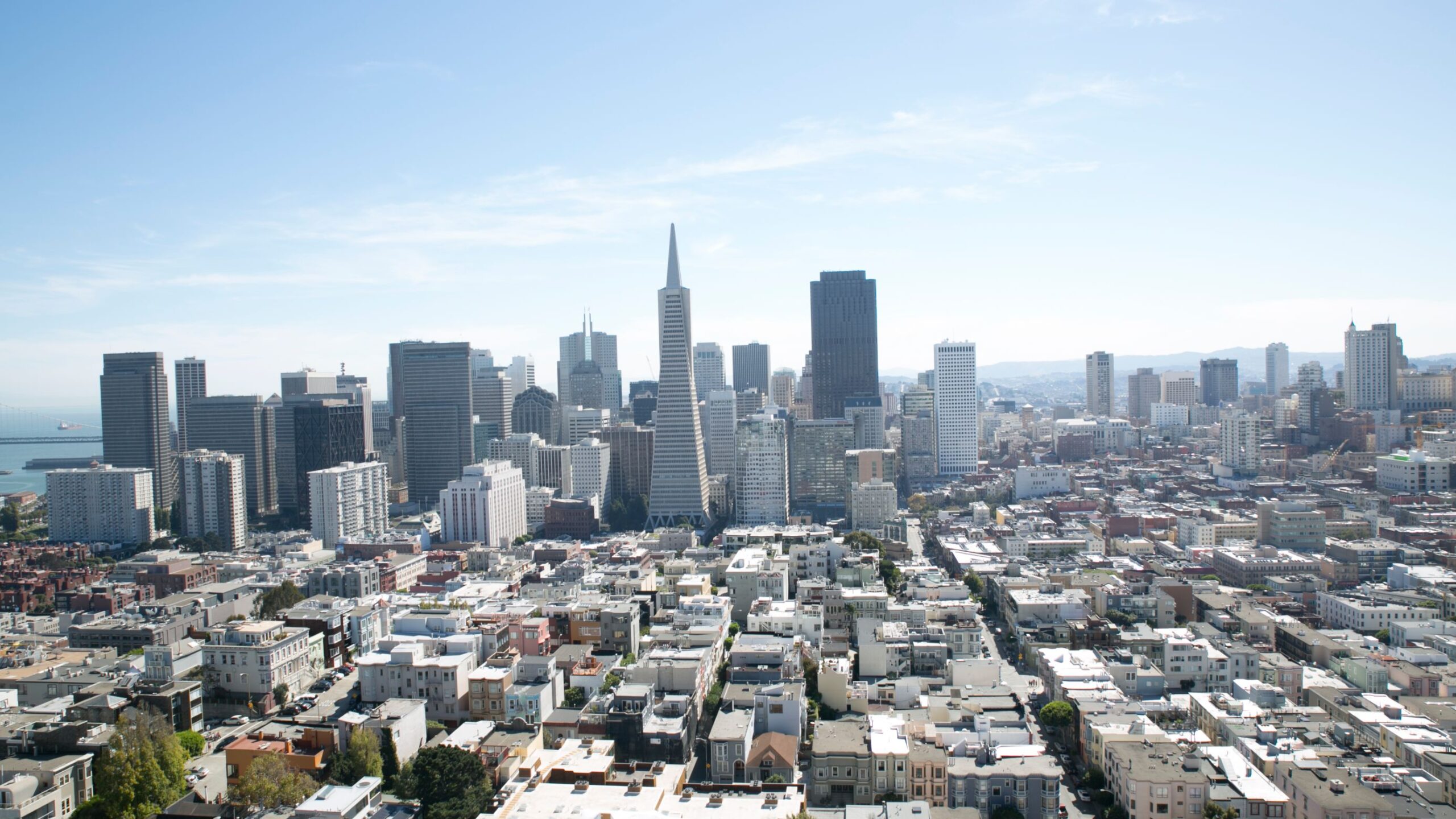 For those of us who love city life, San Francisco offers the hustle and bustle of a thriving and exciting metropolis and although it covers only 49 square miles there is much to explore as each of its eleven districts reflects a distinct culture and vibe and I was keen to take advantage of my short visit and explore the most popular areas.
I was thrilled by my first encounter with the Golden Gate Bridge when I arrived at Baker Beach and sank down onto the soft sand to take in the spectacular view. Spanning the Golden Gate, the narrow strait connecting the mighty Pacific Ocean to San Francisco Bay, this iconic suspension bridge is recognised around the world and dates back to 1933, when construction began. With a length of 2.74 km, a width of 27.4 metres and soaring to a height of 227.4 metres it is a simply magnificent structure and demands the admiration of all those who get up close and personal.
It was late in the afternoon and feeling rather weary I made my way to the Ritz Carlton located on Stockton Street, right next door to Union Square in the affluent neighbourhood of Nob Hill. Set within a neoclassical landmark property, dating back to 1909, the Ritz Carlton offers guests the highest level of comfort and service. Check-in procedures were swift and ultra efficient, my luggage was whisked away and I was escorted to the luxurious Nob Hill Suite, measuring 600sq ft. The soothing décor in muted colours with plush carpeting and drapes creates the ideal sanctuary in which to unwind. After sinking into the marble bathtub, full to the brim with complimentary Asprey bubbles I climbed into the king size bed, swathed with soft, white linens and succumbed to a deep slumber.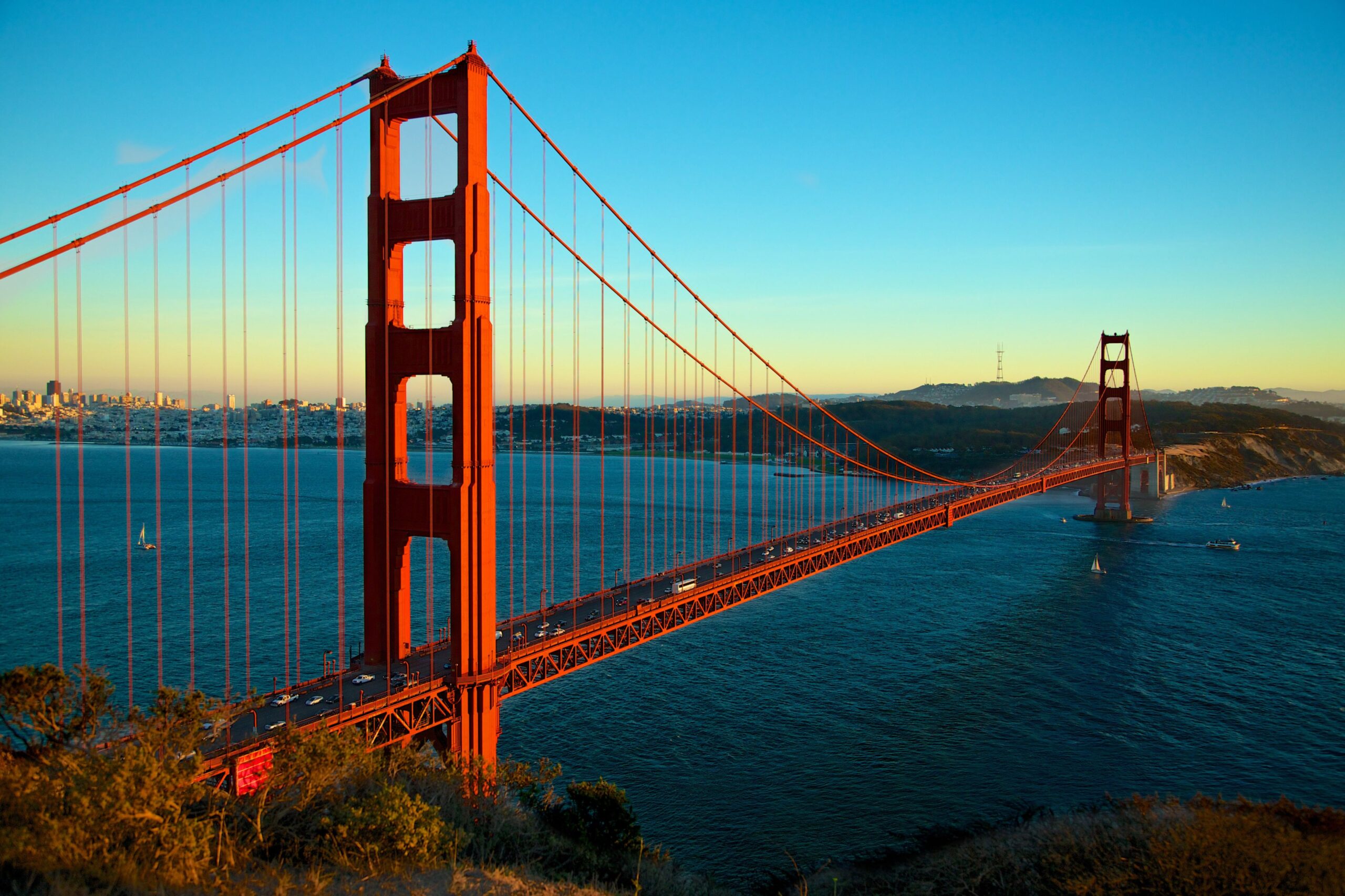 Up with the larks, I headed for Parallel 37, the hotel's casual restaurant, and indulged in a first class American breakfast. Sipping on my second cup of piping hot coffee I succumbed to the temptation and ordered two delicious waffles with Maple syrup as I planned my activities.
After such a treat and with the urgent need to burn off those calories before they reached my waist line, I sprinted along to Union Square and hopped on a cable car bound for the Ferry Building. San Francisco operates the world's largest manually controlled cable car network and the experience of a ride on one was high on my list.
Holding on tight, with the cable car clanging its way along and climbing the steep hills I struck up a conversation with a family and their young children who were giggling with delight as the cable car reverberated and soon enough we were all bouncing up and down on the wooden seats with glee.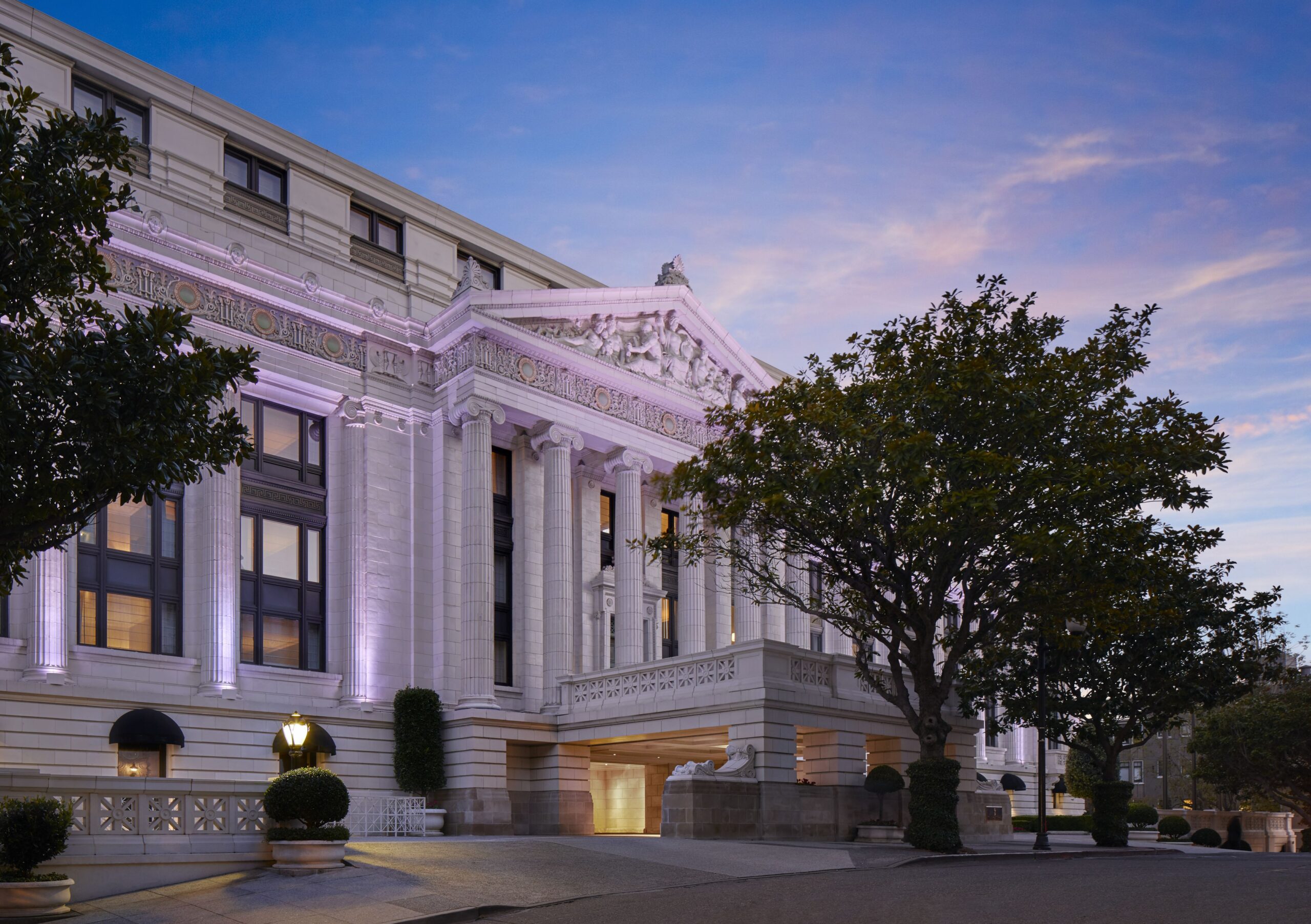 Disembarking with the Pacific Ocean salty air in my nostrils I headed for Pier 33 to embark on the ferry bound for Alcatraz Island. A short crossing (one mile and a quarter) over the shark infested waters of San Francisco Bay and I arrived at a most desolate spot that was once a maximum security federal penitentiary incarcerating Al 'Scarface' Capone, Robert Stroud (Birdman of Alcatraz) and George 'Machine Gun' Kelly. The window less cell house with barred cells measuring five feet by nine feet (neighbouring inmates were able to observe fellow convict's bathroom rituals) consist of cement walls, a steel framed bed with a thin mattress, a sink with a single cold water tap, a toilet without a seat and a small table and chair that folds down from the wall. It is an absolutely fascinating but chilling sight.
Back in the free world I took a leisurely stroll around the Ferry Building, which dates back to 1898 and today houses more than fifty small eateries, restaurants and food merchants. I was drawn to the very busy Hog Island Oyster Company, where I selected a table next to a floor to ceiling window. Whilst I admired the view of San Francisco Bay I devoured the delicious clam chowder and accompanied by a chilled glass of house white, it was a first rate dining experience.
Out on the wharf I strolled along to Pier 39 and the viewing platform to see some local residents. The California sea lions amuse the crowds with their playful antics as they bask in the sunshine, squabble over the best lounging spots and complain by making very loud barking sounds, which, at times, reach an almighty crescendo.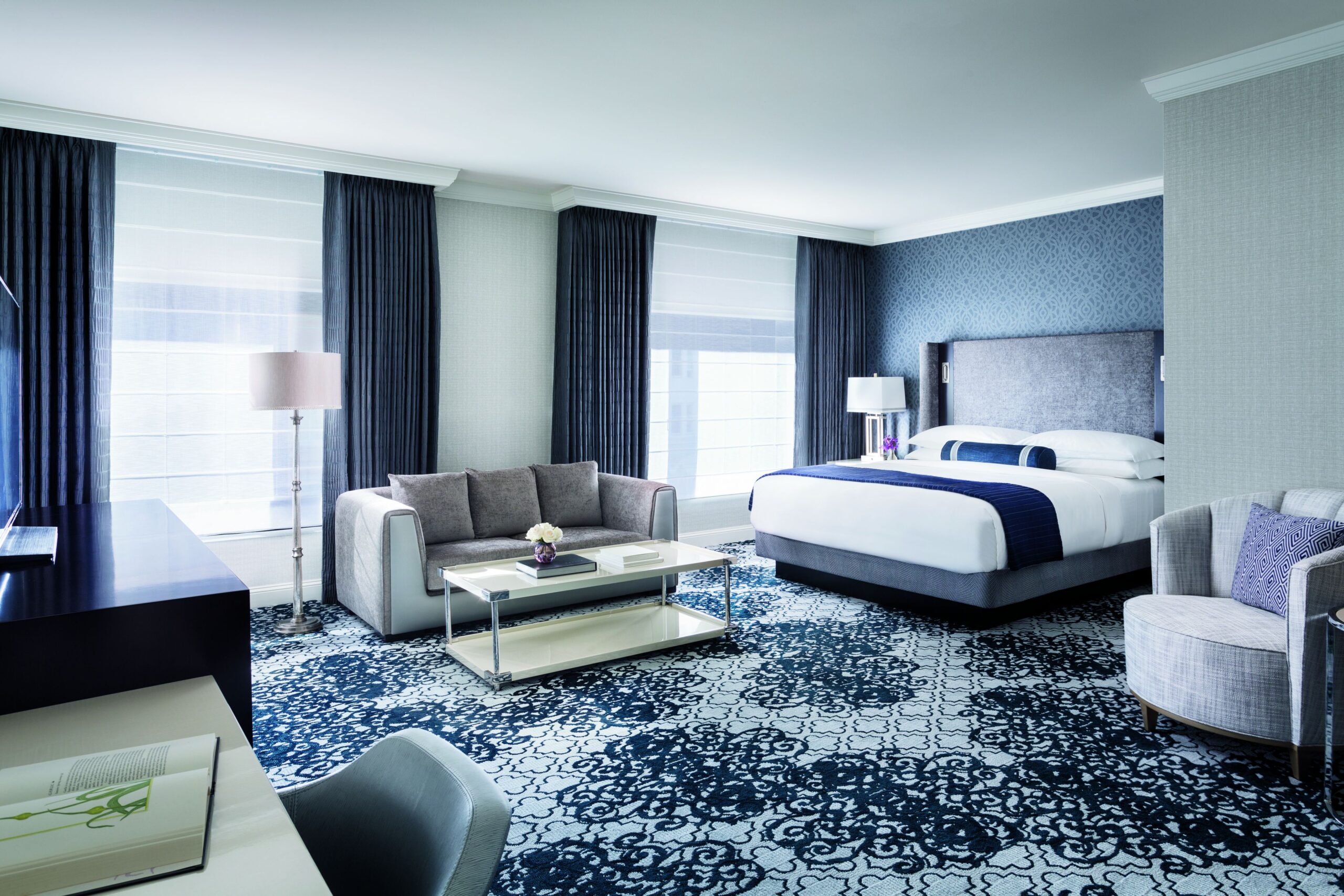 Wandering around the wharf I spotted a cab and headed for the Golden Gate Park, which features a Japanese Tea Garden and the San Francisco Botanical Garden. With 24 million visitors every year I was determined to find out more. The Conservatory of Flowers, which has been a historic landmark since 1879, houses an abundance of rare flowers and plants from around the world. There are five distinct galleries focusing on different ecosystems and I spent a long time wandering around the Aquatic Plants section where I was charmed by a series of pools imitating the flow of a river meandering through the tropics and I was enchanted by the spectacular Giant Water Lily and the Beach Spider Lily, which produces a beautiful fragrance.
The de Young Museum, which is a very short walk away, exhibits a diverse collection of fine arts. I wandered around the Irving Penn exhibition, which runs until July '24. One of the 20th century's most celebrated photographer's, Penn, Vogue's longest-standing contributor, transformed fashion photography in the post-war age. I was mesmerised by his photographs reflecting on 1967 and San Francisco's Summer of Love. Wonderful images of hippies (also known as flower children), members of the Hells Angels Motorcycle Club and local rock bands including the Grateful Dead come to life.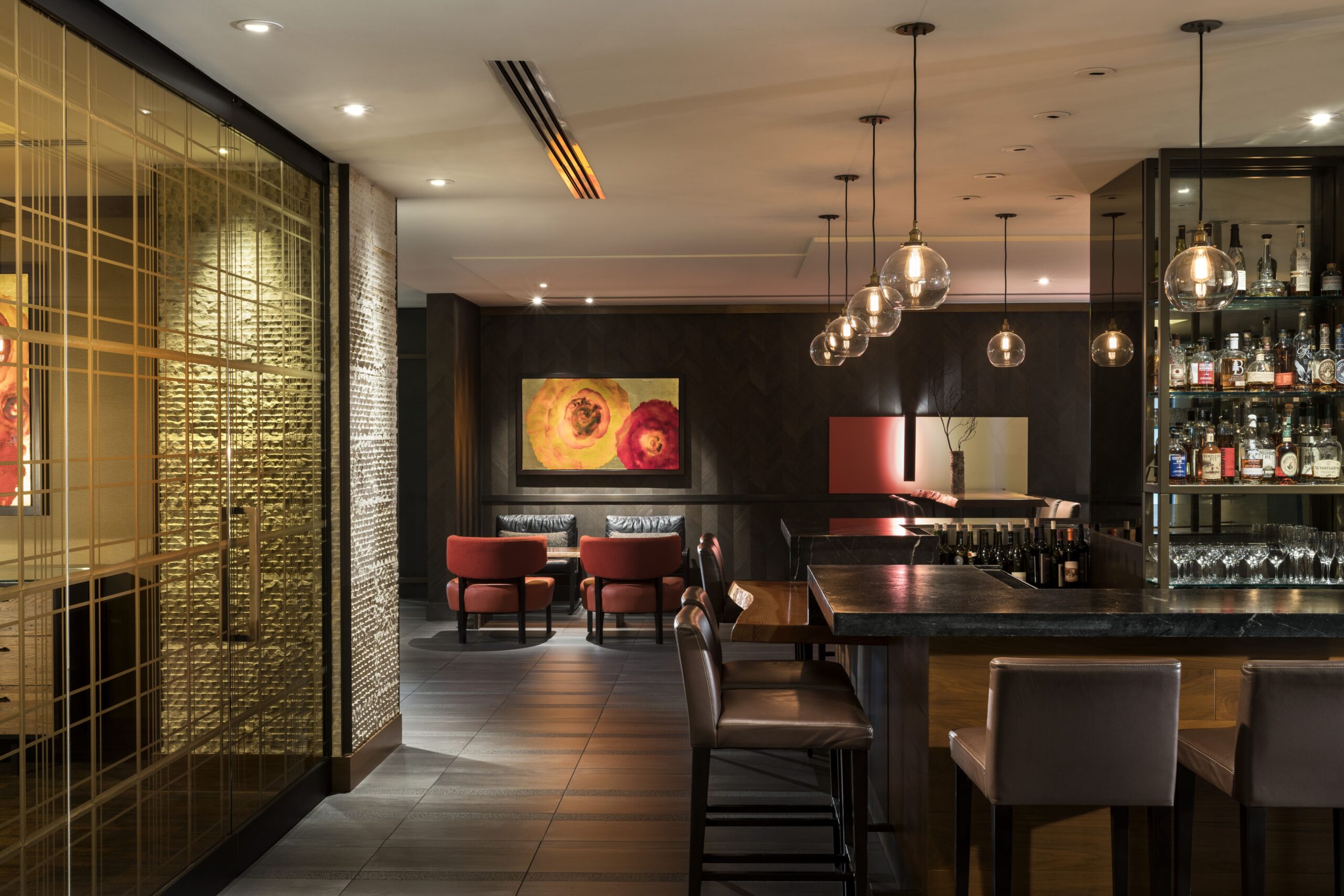 Late in the day and back on Union Square I had just enough time for a spot of retail therapy at Saks Fifth Avenue, Bloomingdales, Neiman Marcus and Macy's and as I returned to the Ritz Carlton, weighed down with shopping bags and a much lighter credit card I sank into the nearest comfy chair in The Lounge.
I ordered a cocktail and raised my glass to make a toast to San Francisco, the exciting and enthralling city by the bay.
'Top tip' -Tours
Travel in style through the Napa Valley by train. Embark at McKinstry Street Station (downtown Napa, 50 miles NE of San Francisco) The 35 mile round-trip takes three hours and includes a multiple course gourmet dining experience and a one hour wine tasting visit at the Grgich Hills Estate. For more information visit winetrain.com
'Top tip'- luxurious travel accessories
For a wide range of durable and contemporary products including the new Samsonite/Boss capsule collection, suitcases, backpacks, handbags, shopping bags, laptop bags, toiletry bags, travel pillows, beauty cases, umbrellas and wallets visit Samsonite.co.uk
Feature by Rebecca Underwood