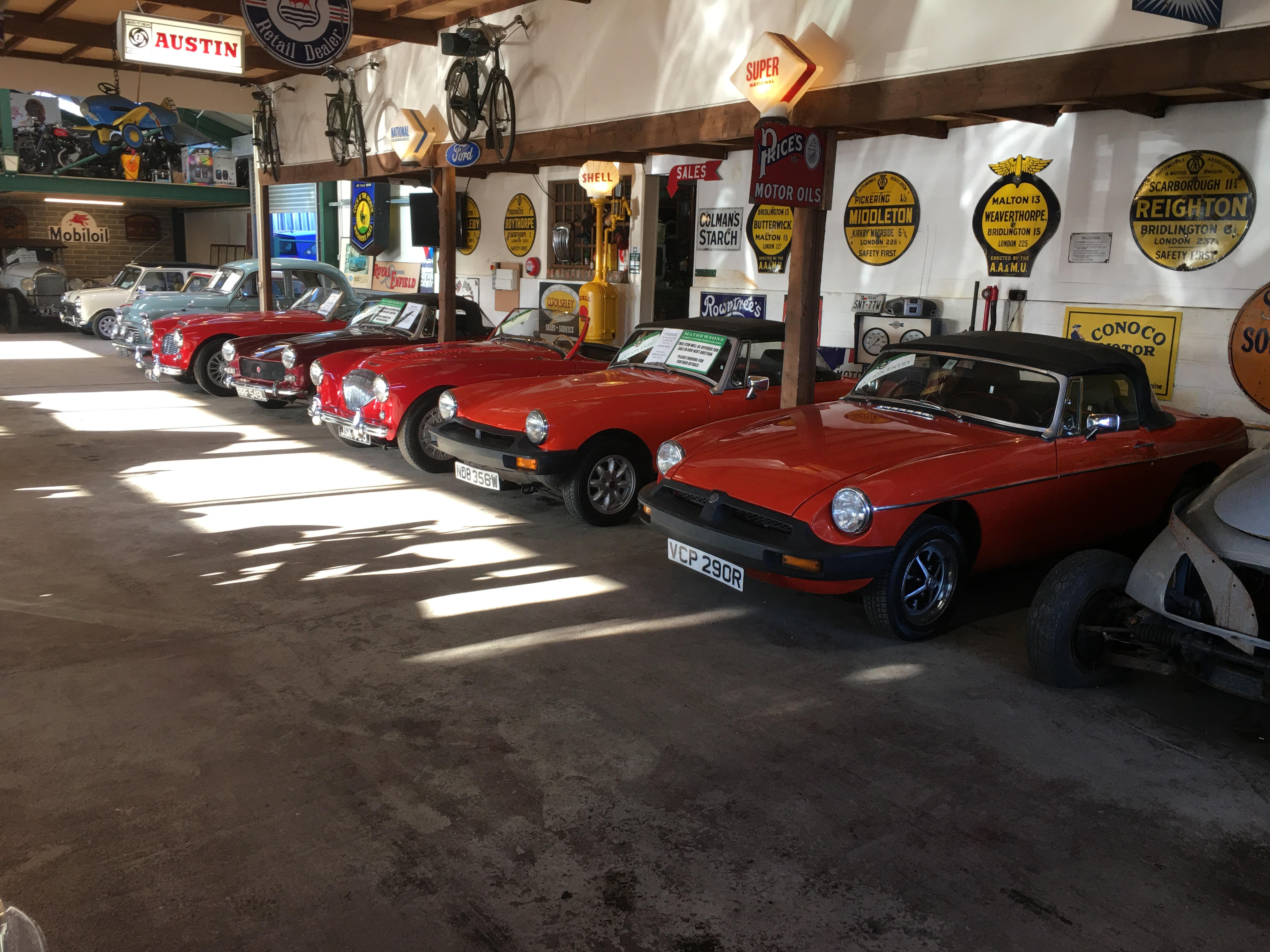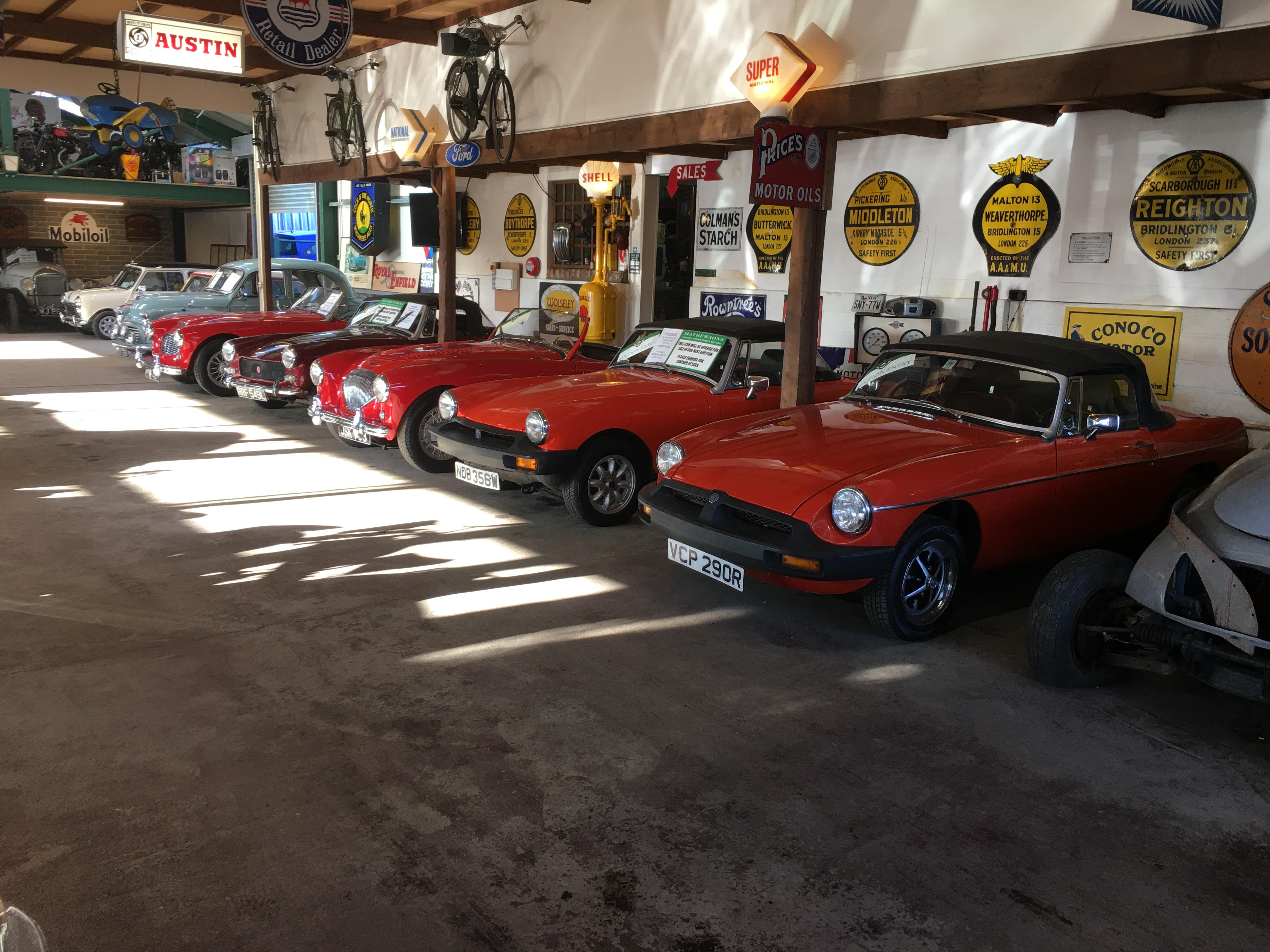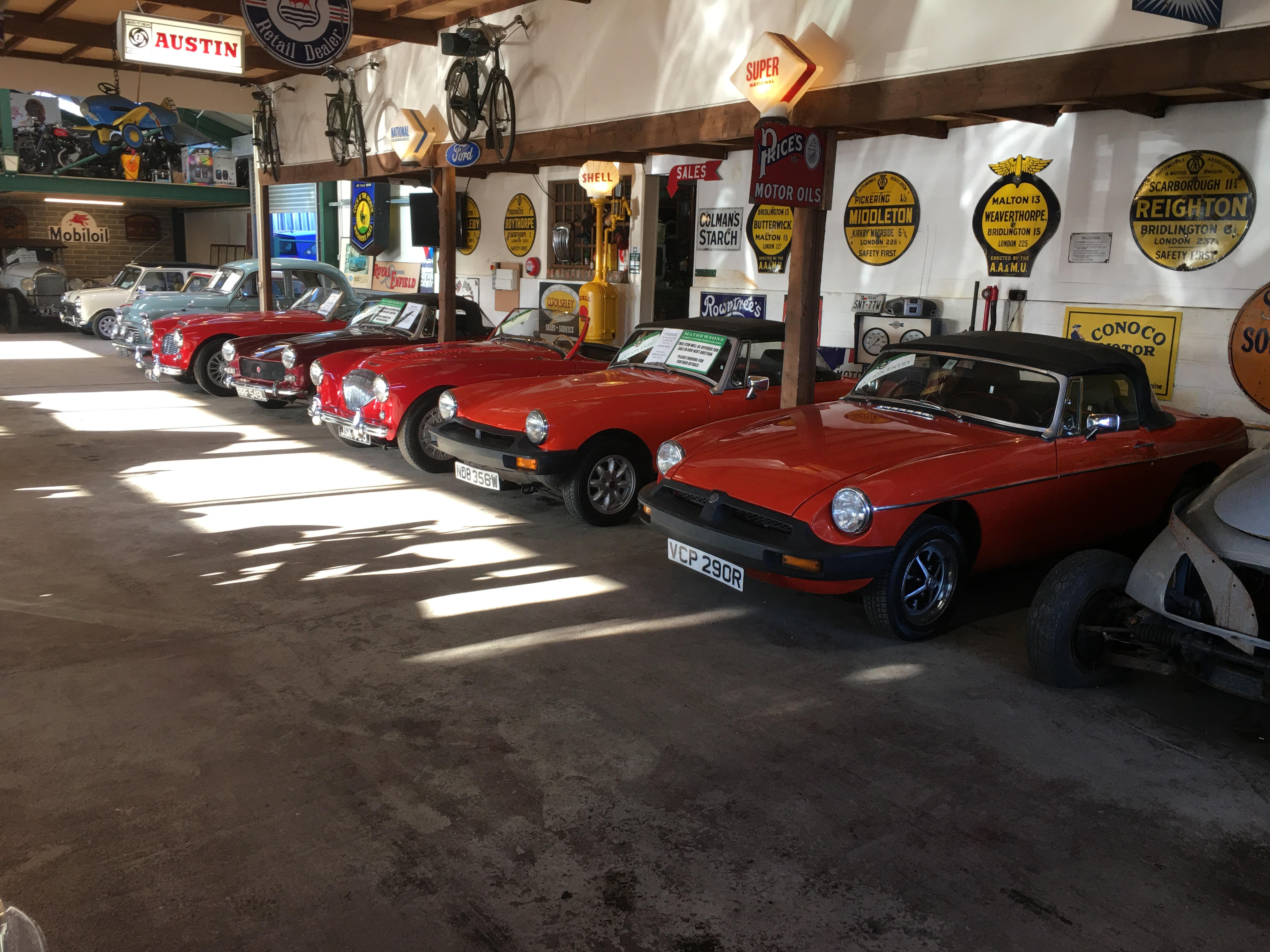 NOW I am not usually a fan of 'reality' TV shows as they seem aimed at those less intelligent members of society… but one big exception is Bangers & Cash.
Just about to hit our screens on Freeview's Yesterday channel for a second series, it follows the action at a classic car auction company in North Yorkshire – Mathewsons.
Having stumbled across the show, which follows an amazing array of classic vehicles from 'barn find' to proud new owners, I became hooked and lapped up every episode of series one.
We saw everything from vintage Rolls Royces to Bond Bugs go under the hammer at the auctioneers in the picturesque village of Thornton-le-Dale, some vehicles immaculately restored and others abandoned wrecks.
But what makes the show for me are the characters we meet as the cars, motorbikes and commercials find new homes – from the sellers, who in many cases have cherished their vehicle for decades, to excited buyers and the family dynasty which owns and runs Mathewsons.
Head of the family is Derek, who ably assisted by sons Paul and Dave supervises the sale of around 200 vehicles each week along with putting a mountain of motoring memorabilia under the hammer. Also a key member of the team is office manager Sarah, who features prominently as she tries to make sure all runs like clockwork.
Together they contribute to an entertaining, interesting and highly watchable show – although it helps if, like me, you are a classic car fan.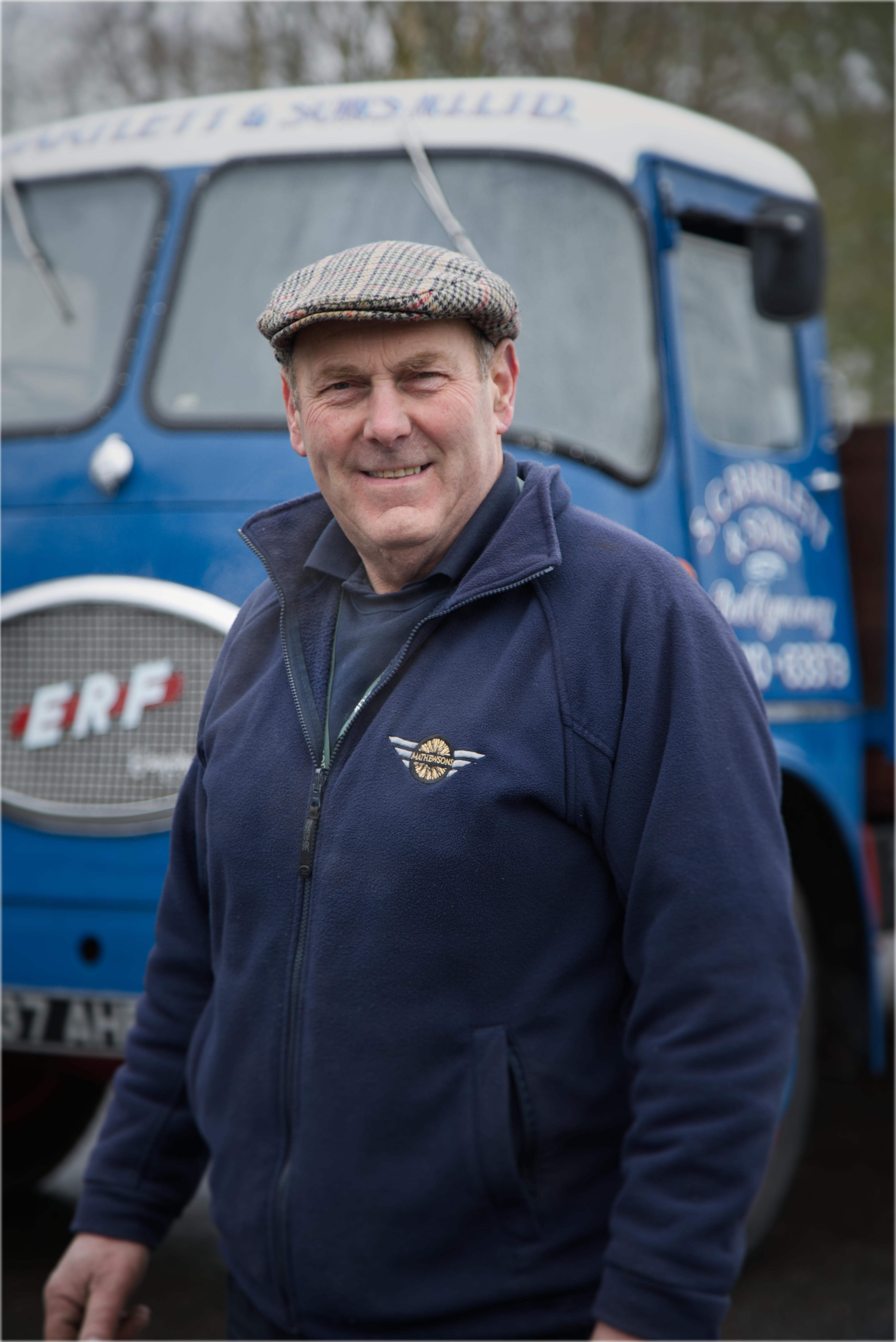 I managed to get an interview with Derek during yet another busy day at the auctions, but he explained it was not always like that. He said: "We were selling classics and memorabilia for many years but got fed up with people who would phone up and keep us talking for half an hour about a particular car, saying they were coming over to view it but then never turning up.
"It was very disheartening, not only for me but the lad as well so in 2012 we decided to switch things around and run an auction – and never looked back."
Undoubtedly the TV show has boosted things even further with the Saturday auctions now standing room only and during the week there is a constant stream of people viewing what will be in the latest sale. The programme is also currently Yesterday's biggest ratings hit.
Derek added: "I am still amazed at some of the things which turn up and the money they can go for – two cars which particularly stick in my mind were both barn find wrecks, a 1960s Mini Cooper S which sold for £18,000 and an Aston Martin that fetched £125,000."
But the show is not all about exotic and rare machines and features more humble cars like Marinas, Cortinas and Austins. "It's the car your dad used to drive or the one you took your first driving lesson in – those are the really interesting lots to many people," said Derek.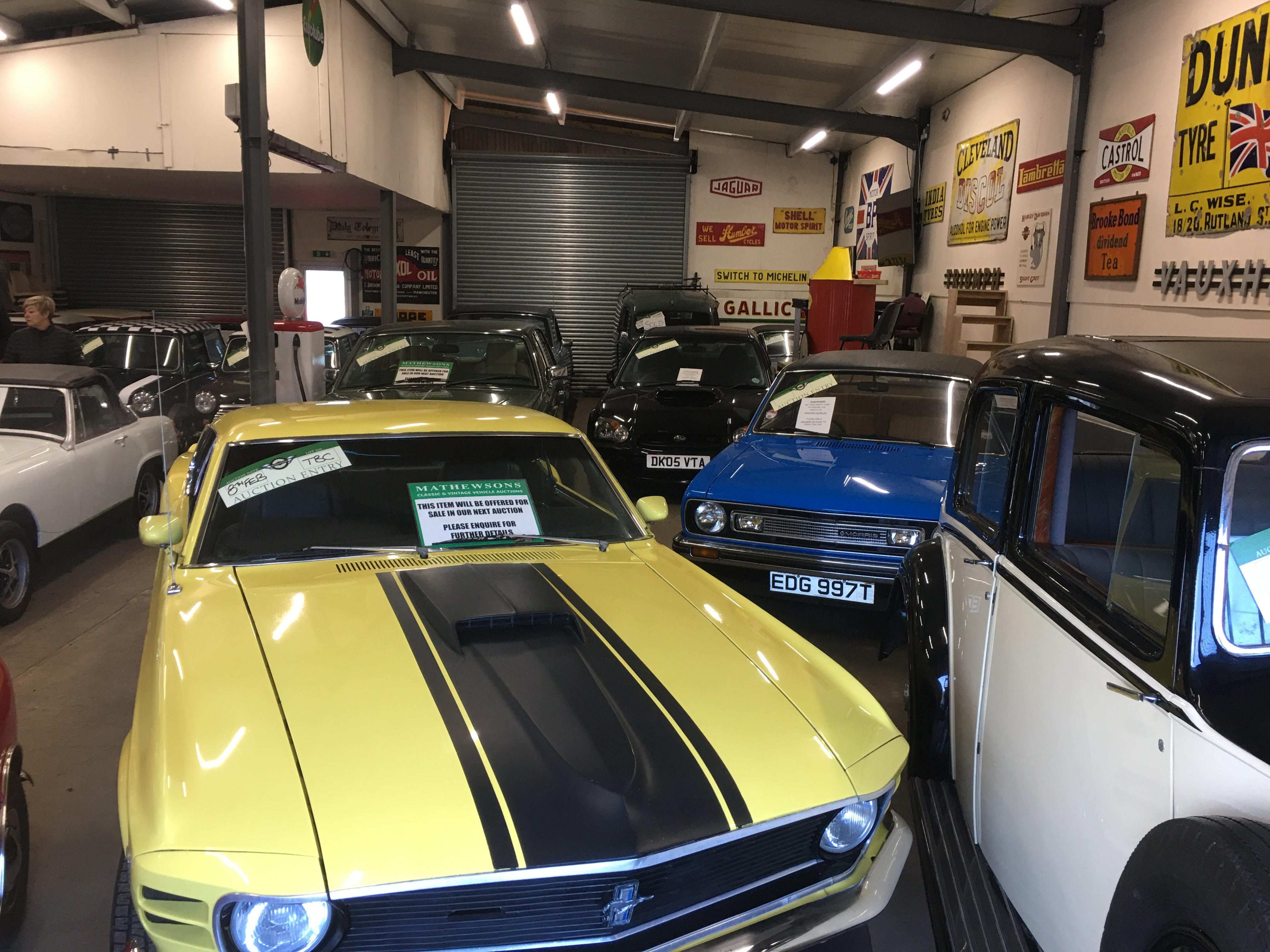 My behind the scenes tour of Mathewsons was certainly a day to remember and I can't wait for the second series, which starts on Yesterday on Feb 6 and runs for 10 weeks.
Series two promises to unearth even more amazing finds including a rare 1960s' Bentley S3 in France, a classic Fiesta XR2 which sells back to its first ever owner after they tracked it down and a rare 1970s Sunbeam Lotus that was rotting away in a farmyard for 29 years.
And the good news is a third series is already in the can with talks underway for more in the future!
Bangers & Cash is a UKTV original production by air.tv. For more information see www.mathewsons.co.uk/bangers-cash
By Motoring Editor Steve Howarth