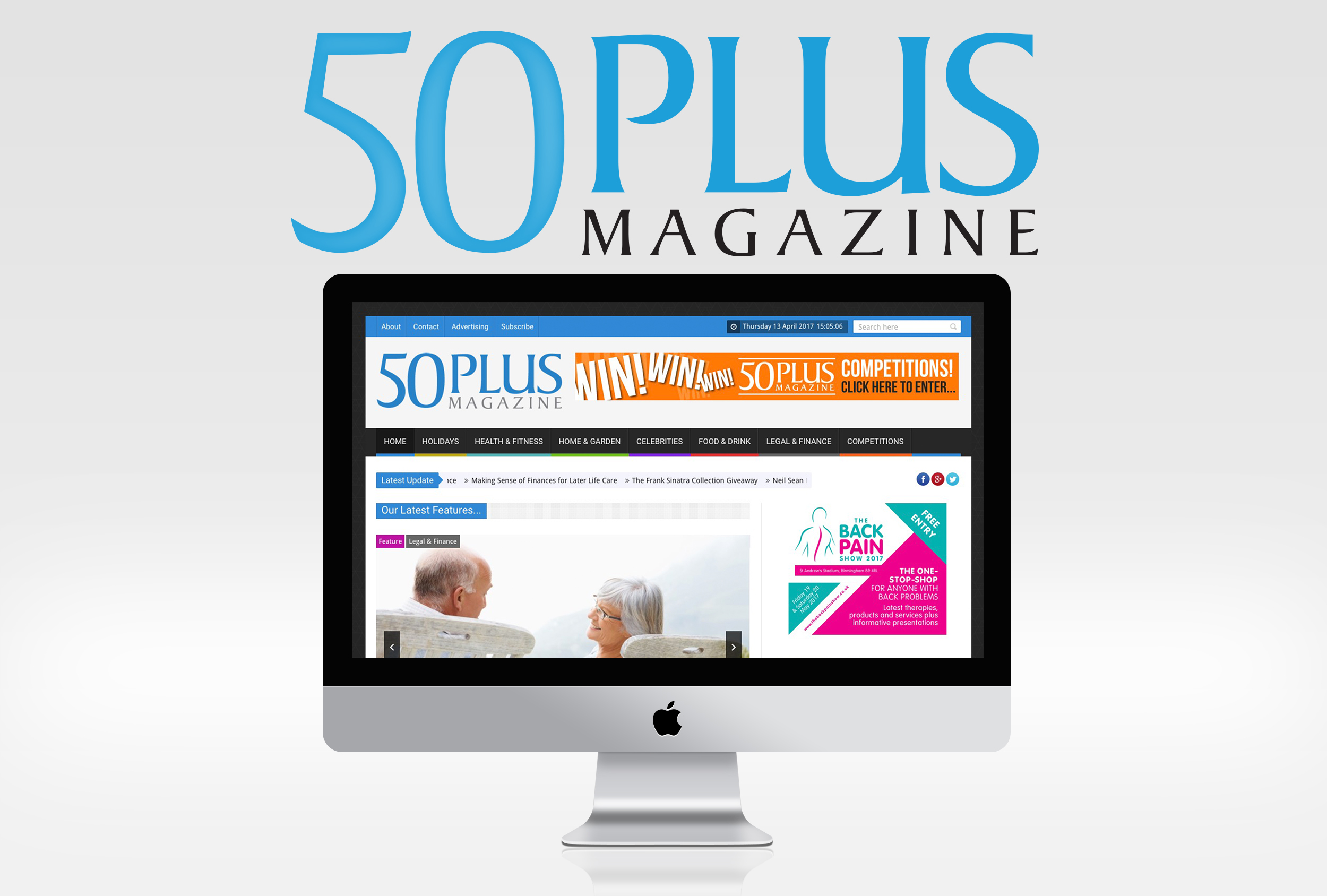 Guest posts and banner ads
An editorial approach by way of a guest post with external links to pages/sites of your choice. This will give you the chance to expand and provide more detail.
We ask that these be written in an informative way and not too 'selling heavy'. We like to keep the content on our site engaging, informative and interesting as well as giving businesses the chance to reach their preferred audience but not too keen on the hard sell approach.
Alternatively we could place a 300px x 250px banner ad on a relevant page on our site.
You could even run a competition / giveaway alongside either option to garner further interest to the campaign. We could then share the data collected of the people who opted in to be contacted by the client.
Costings
For an editorial 'guest post' – £99 + VAT
For a competition + guest post – £175 + VAT
For a banner advert £69 + VAT per month, for 3 months.
The guest post and competition will be shared via our social media channels also (FB & Twitter) and also sent out to our subscribers (nearly 13,000) in one of our regular newsletters.
Get in touch