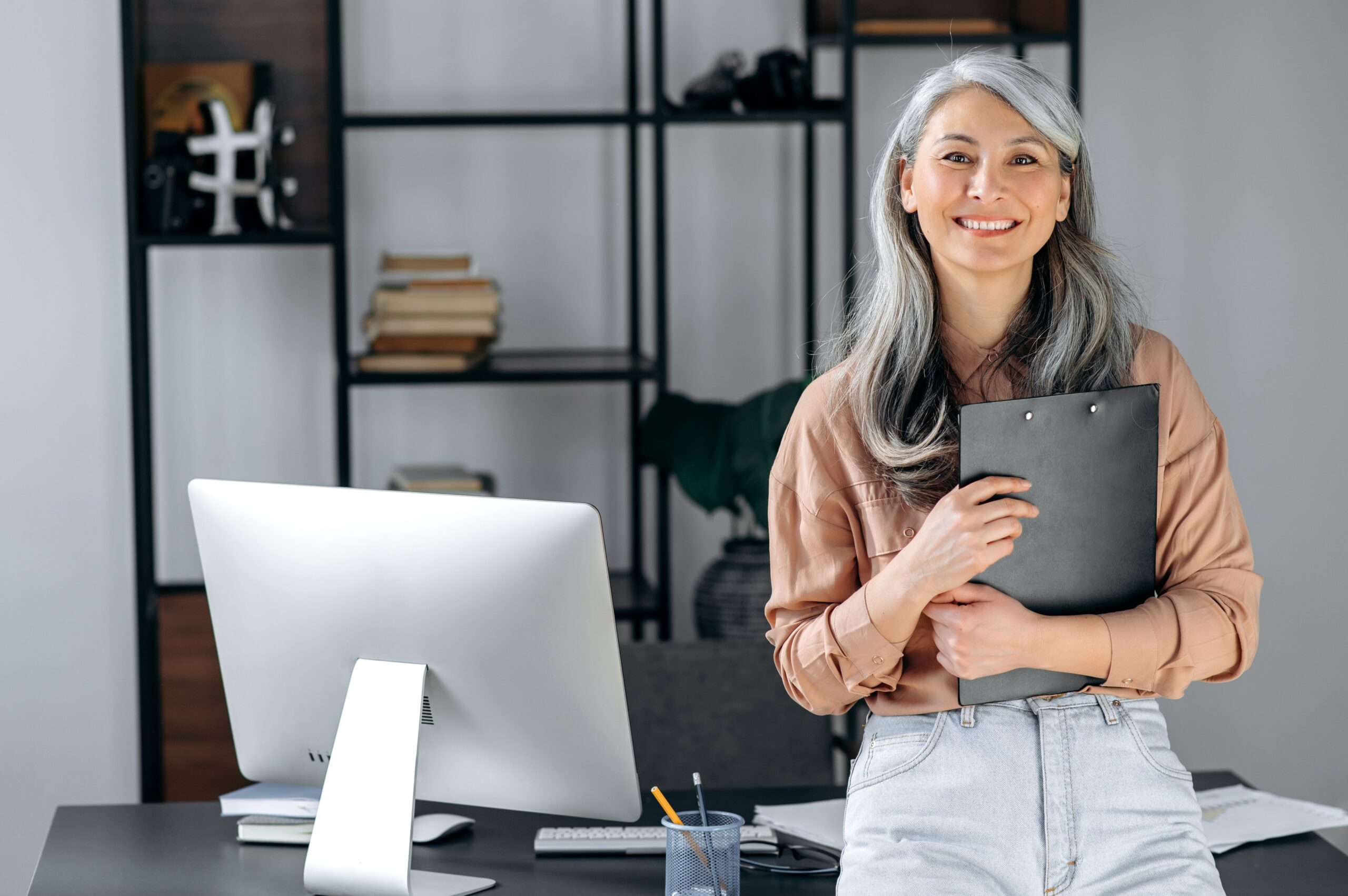 Welcome to "Age Well – Feel Fabulous in Just 21 Days," our exclusive online course designed to help you rewrite your aging story and provide you with a simple to apply formula towards a future enriched with health, vitality, and joy.
Do you find yourself waking up with morning stiffness, occasionally misplacing your keys, noticing more aches and pains, maybe struggling with indigestion, or experiencing restless nights? Do you have more moments of feeling overwhelmed and stressed as well as experiencing fluctuations in your energy levels?
It's time to take charge of your well-being, tackling these challenges head-on while embracing the wisdom and opportunities that come with the journey of aging.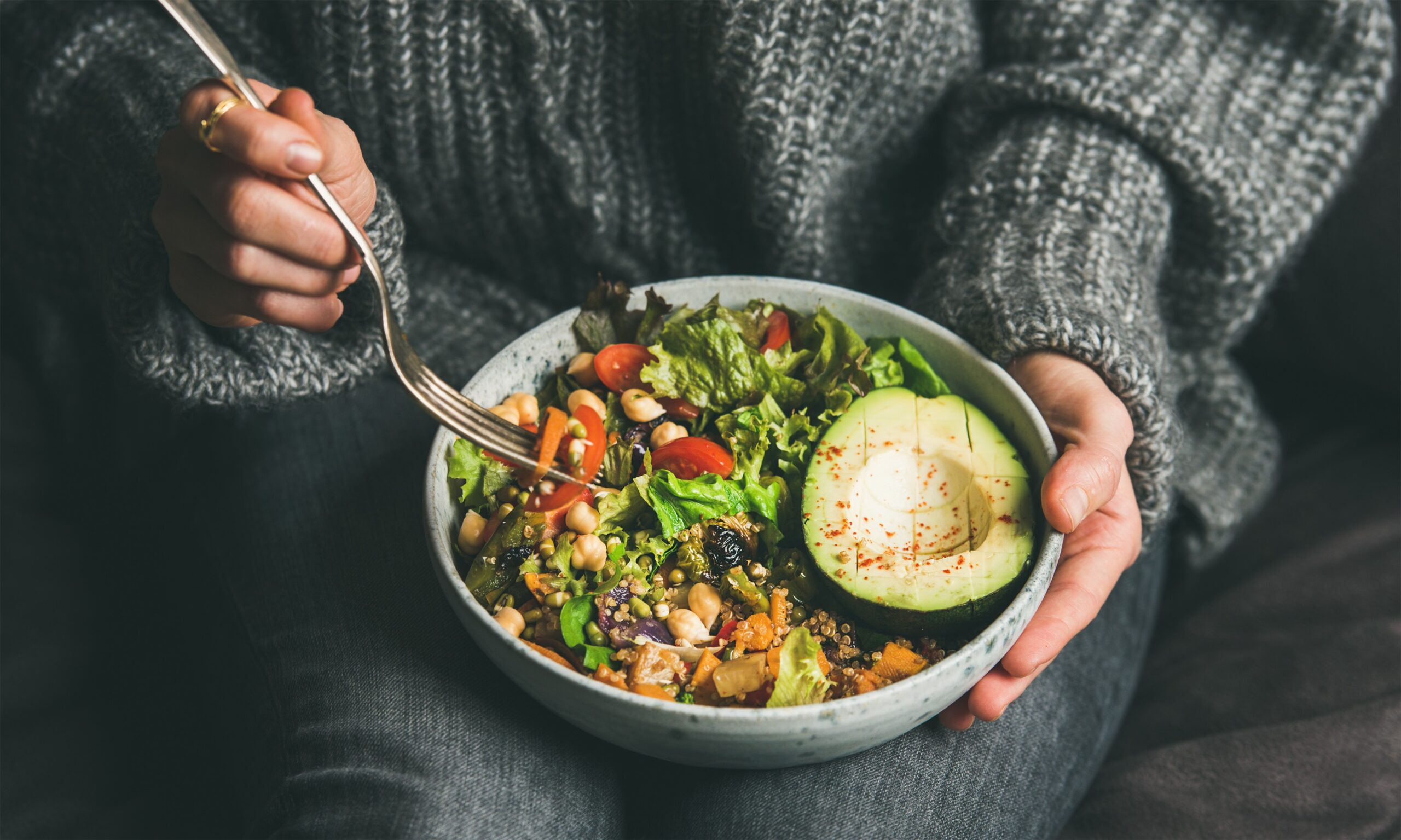 Join us alongside our team of expert instructors and wellness professionals as we explore simple, easy-to-apply, and measurable solutions for aging gracefully. Our mission is to support you in creating healthier habits that will empower you to:
Sleep Better: The first step to feeling fabulous is a good night's sleep. Discover techniques and practices that will help you wake up refreshed and ready to embrace each day.
Think Clearer: Keep your mind sharp and prevent cognitive decline with brain-boosting exercises and nutrition tips.
Eat Smarter: Learn about the foods that support your health and how to optimize your diet for longevity and vitality.
Relax Into Your Future: Stress is the silent enemy of ageing well. Discover relaxation techniques that will help you maintain a sense of calm and balance.
This programme is about more than just living longer; it's about living well with joy and vitality. With the right guidance tailored to your personal health, you'll gain more time to spend with loved ones, travel, and fully savour every moment of life.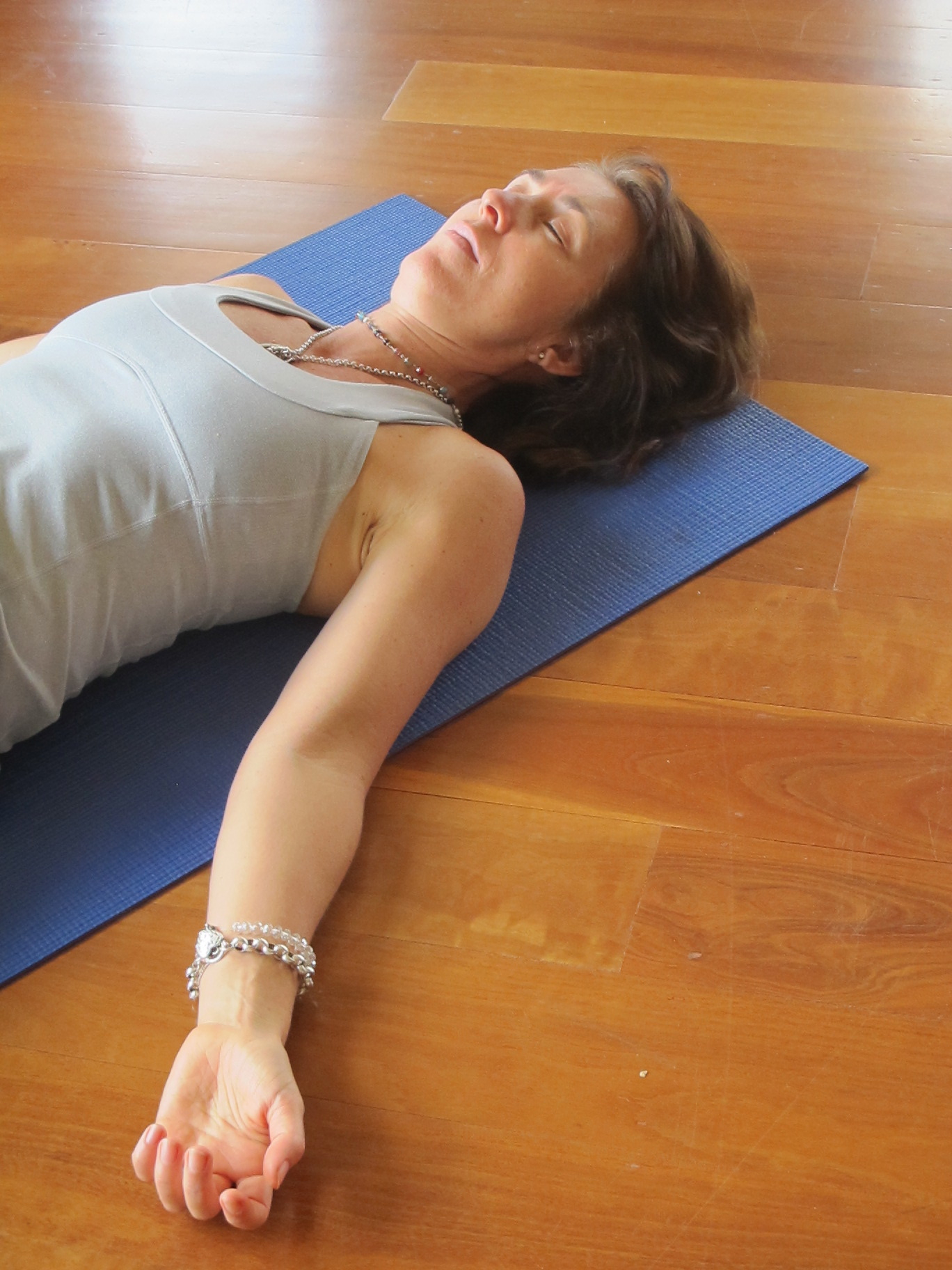 Your Programme Includes 4 Main Areas:
1. Flex, Strengthen, and Stabilize:
Maintain joint flexibility and mobility.
Enhance muscle tone and strength.
Improve stability, balance, and coordination.
Boost energy levels.
2. Enhance Brain Health and Elevate Sleep:
Keep your mind sharp and prevent cognitive decline.
Discover practices to nourish your brain and improve memory.
Learn how quality sleep enhances memory and mental clarity.
3. Improve Gut Health and Metabolism:
Optimize your microbiome for mind and body health.
Identify foods that support gut health and alleviate digestive issues.
Boost your digestive fire for all-day energy.
4. Relaxation – Your Secret Superpower for Longevity:
Combat the stresses of daily life.
Shift your body from "fight or flight" to a natural, balanced state.
Unlock your body's own healing potential.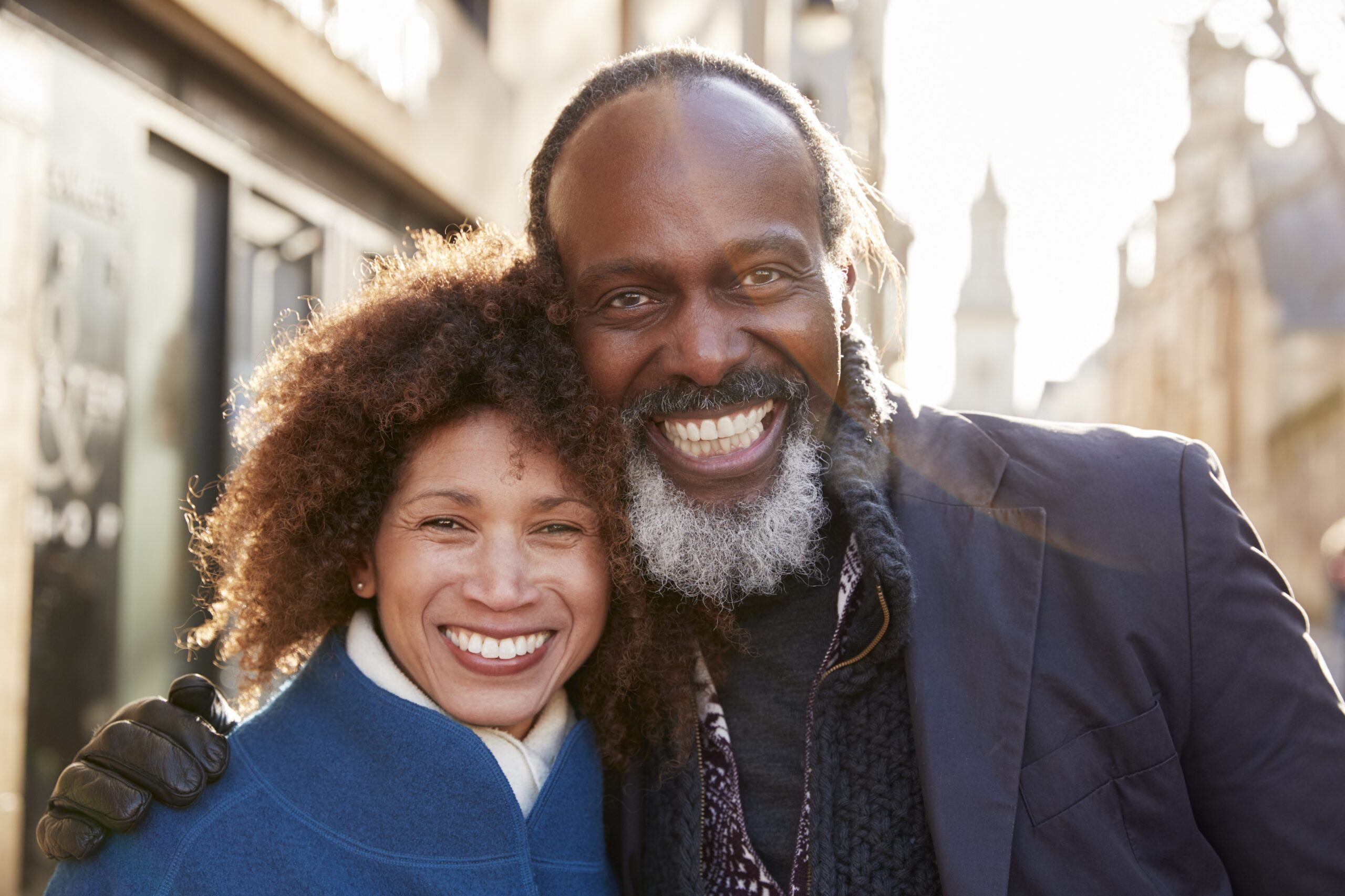 Daily Bite-Size Sessions – 21 Days Made Easy!
In this 21-day programme, we'll embark on a transformative experience together, fostering a sense of community and shared purpose. Each week, we'll introduce you to the core principles through daily 15-minute pre-recorded practices, building a strong foundation for your transformation. At the end of each week, we'll gather for live sessions to recap your progress and address any questions or concerns you may have.
Throughout the programme, we'll provide you with essential tools for your success, including a habit tracker to keep you on track, a Dru self-assessment tool to measure your progress, and downloadable supplementary materials for your reference.
By Day 21, you'll have all the knowledge and tools you need to wrap up this journey towards improved health, happiness, and longevity, armed with practical techniques and a supportive community to continue your path to well-being.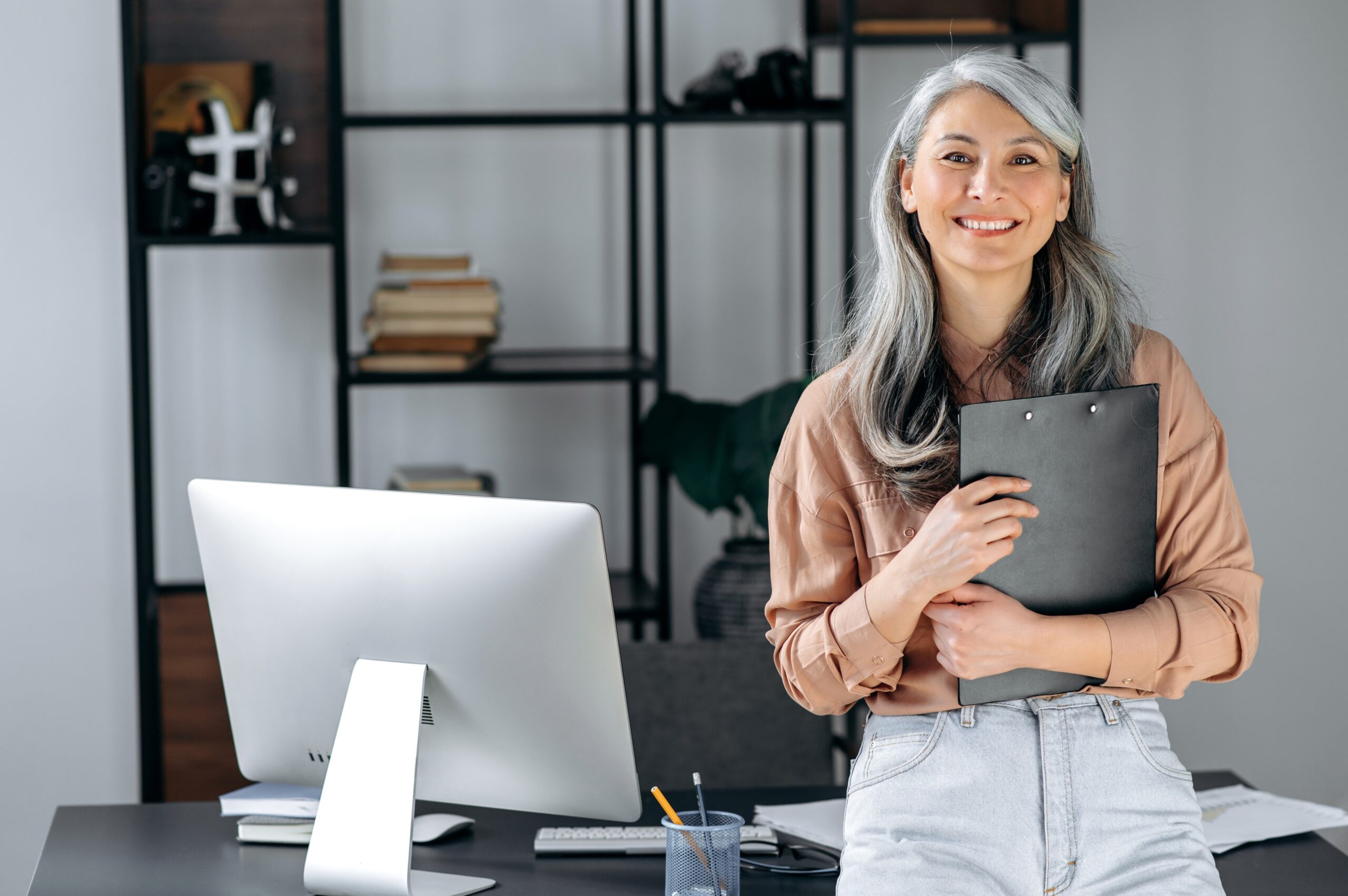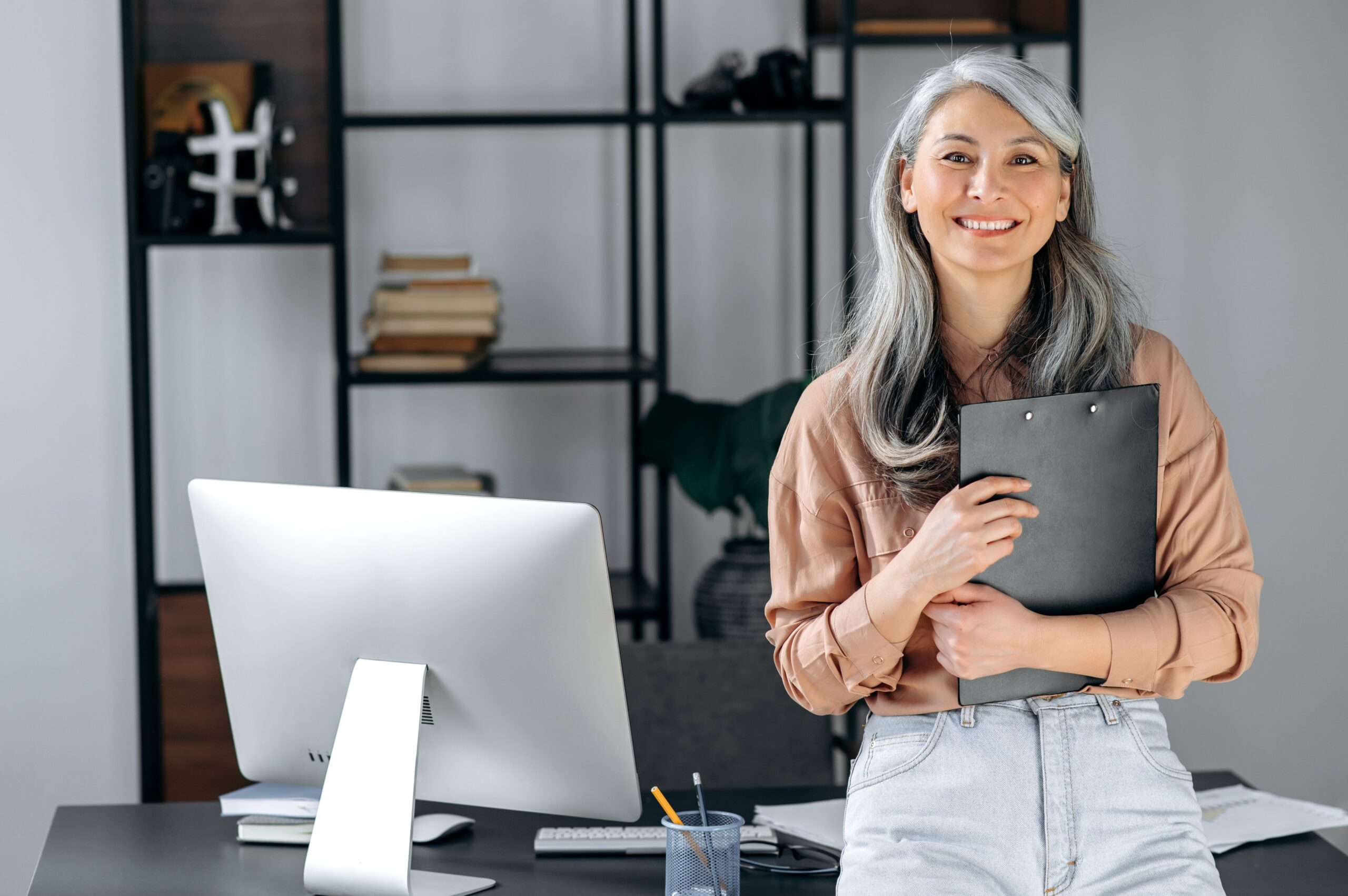 Be ready to take the first step towards a brighter, healthier future? Join our "Age Well – Feel Fabulous in Just 21 Days" course and unlock the potential for a more vibrant and joyful life.
Book now
https://druyoga.com/uk/events/online-longevity-course-13-november-2023