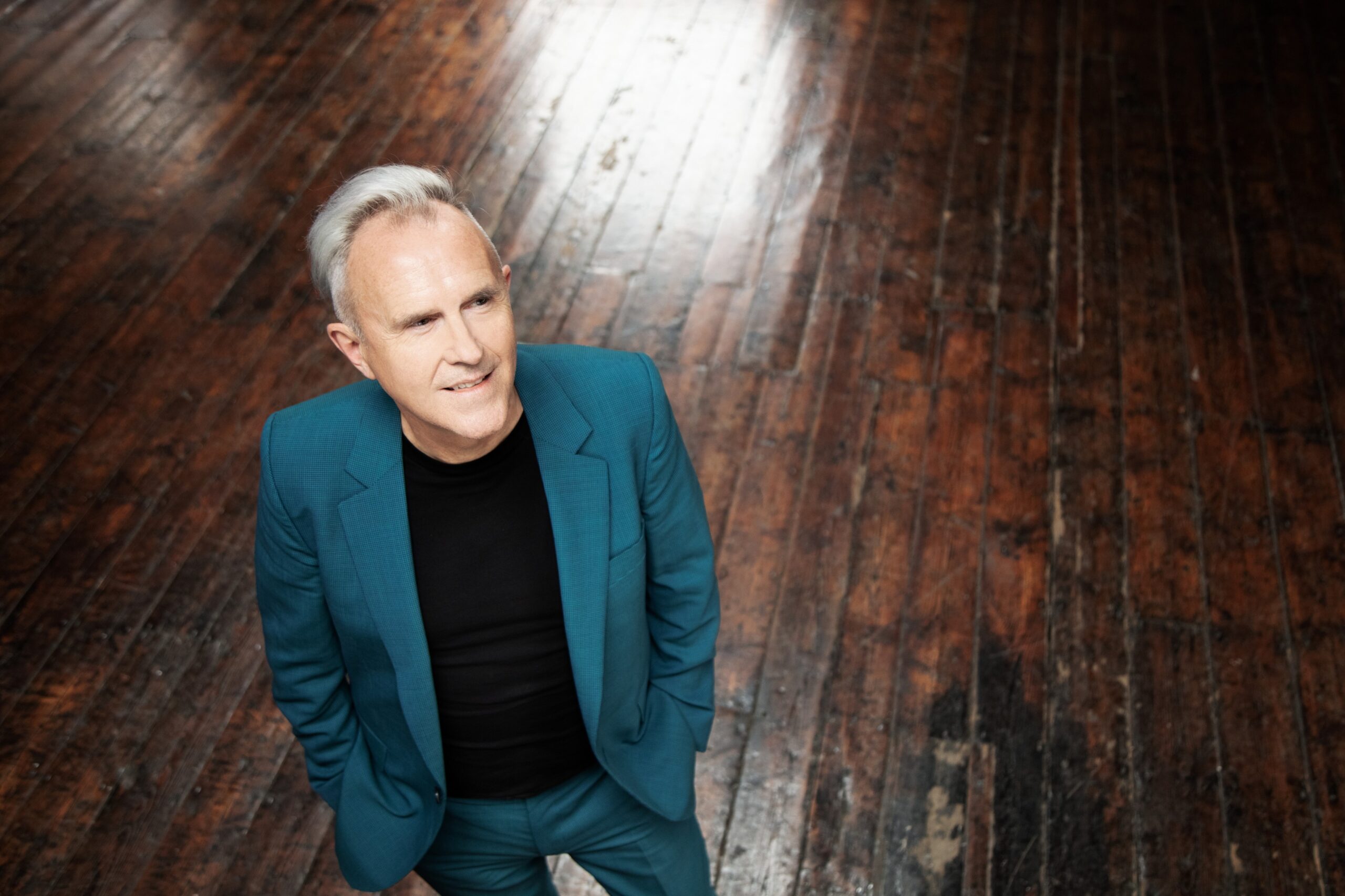 1983-2023
OCTOBER UK TOUR ANNOUNCED
BLANCMANGE ANNOUNCED AS SPECIAL GUESTS
TICKETS ON SALE HERE
Legendary singer, songwriter and keyboardist Howard Jones has today announced that chart-topping electronic pioneers Blancmange will be joining him on his major UK tour this October to celebrate 40 years of his incredible career.
The tour expected to be a "sonic and visual feast" will include Jones' greatest hits and fan favourites and includes a return to the London Palladium, which he sold out in 2019.
Howard Jones became a household name in the '80s and '90s with global hits including "Things Can Only Get Better," "No One is to Blame," "What is Love?", "Pearl in the Shell", "Like To Get To Know You Well" along with his debut "New Song" which are all etched into pop culture history. Since his 1984 debut album Human's Lib and the 1985 follow-up Dream into Action he continues to transcend generations and has sold millions of albums worldwide and continues to reach new audiences with millions of plays a month on streaming services.
Jones' debut challenges the listener to 'challenge their preconceived ideas'. Jones States "I think my 80's work still resonates through the generations because of the positive message in the lyrics. I've always believed that music can give the listener a boost, especially when things in life prove challenging. Things can only get better when we realise the power of our own actions and engagement."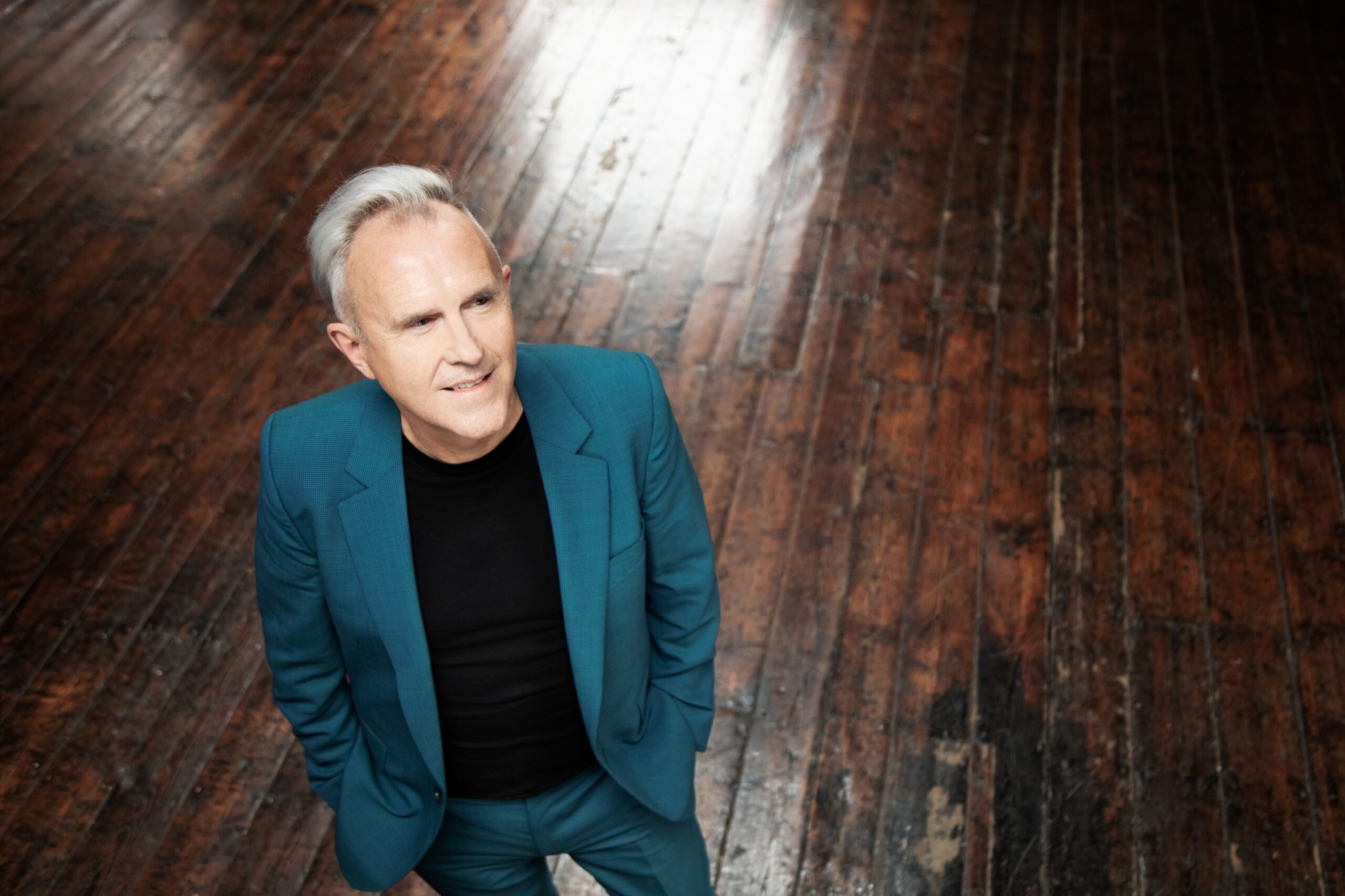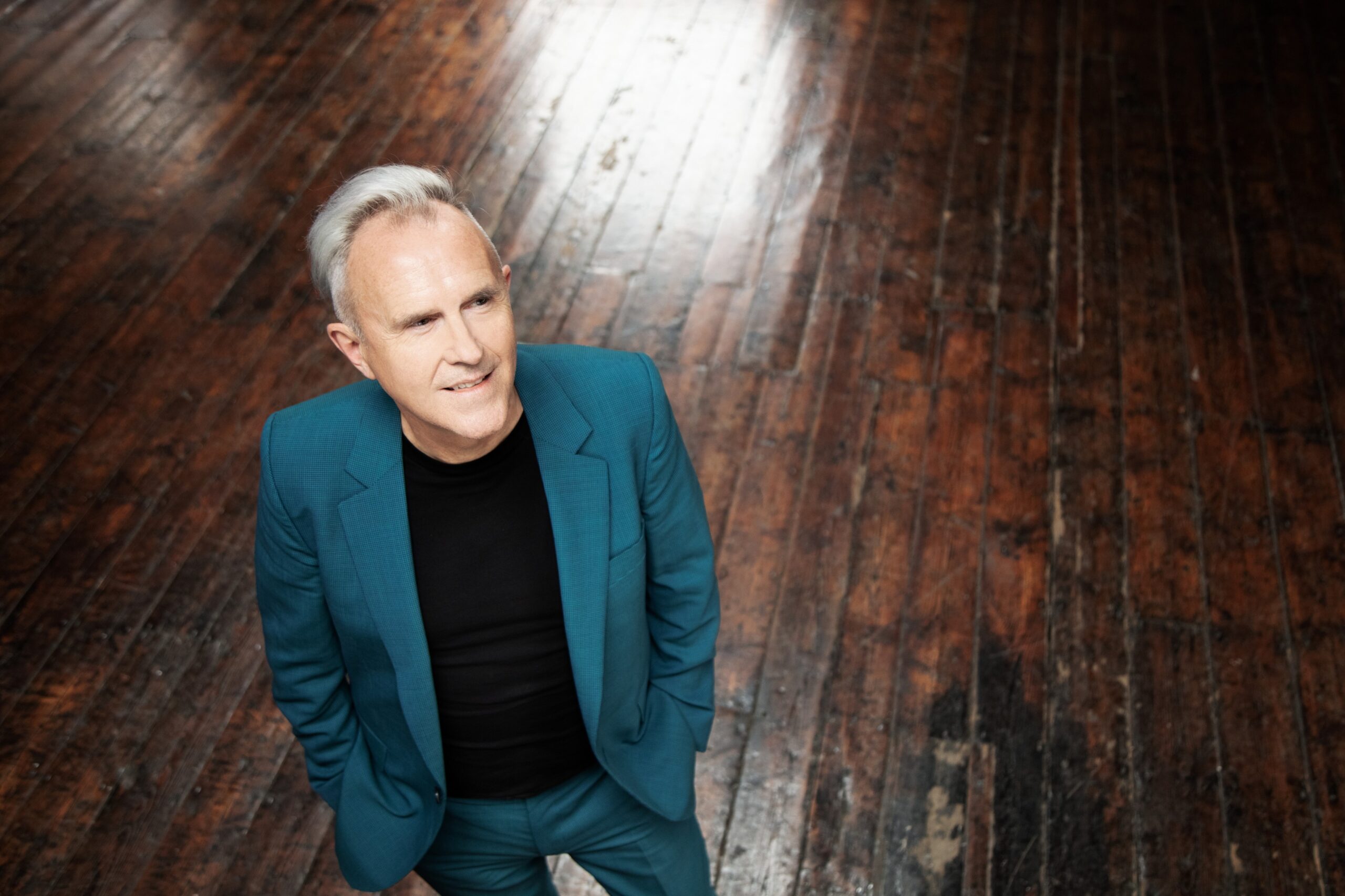 Jones music has featured across multiple major movies and television shows including Breaking Bad, Stranger Things, Glow, Transformers and Eddie the Eagle. Howard pioneered the use of electronics with his early solo performances combining synthesisers and electronic percussion. His latest 5 piece band fuses technology and more traditional Instrumental skills from Nick Beggs(bass) and Robin Boult(guitar)
From Grammy performances with Stevie Wonder to Live Aid, where Howard performed Hide & Seek, Jones has amassed multiple career highlights. These include celebrated albums such as 2005's 'Revolution of the Heart' and recent critically acclaimed releases 'Transform' and 2022's 'Dialogue' along with sell-out performances around the world.
Jones' 40th anniversary celebration will see tours of Europe, North America, Asia and the UK plus some exciting releases due later this year. Tickets for the UK tour are on sale now via www.gigsandtours.com and www.ticketmaster.co.uk.
HOWARD JONES 40 – 1983- 2023
WITH SPECIAL GUESTS BLANCMANGE 
Fri 06 Oct 2023 Leicester De Montfort Hall
Sat 07 Oct 2023 Birmingham Symphony Hall
Mon 09 Oct 2023 Cambridge Corn Exchange
Tue 10 Oct 2023 Manchester Bridgewater Hall
Wed 11 Oct 2023 York Barbican
Fri 13 Oct 2023 Glasgow Royal Concert Hall
Sat 14 Oct 2023 Newcastle O2 City Hall
Mon 16 Oct 2023 Cardiff St David's Hall
Tue 17 Oct 2023 London Palladium
Wed 18 Oct 2023 Southend Cliffs Pavilion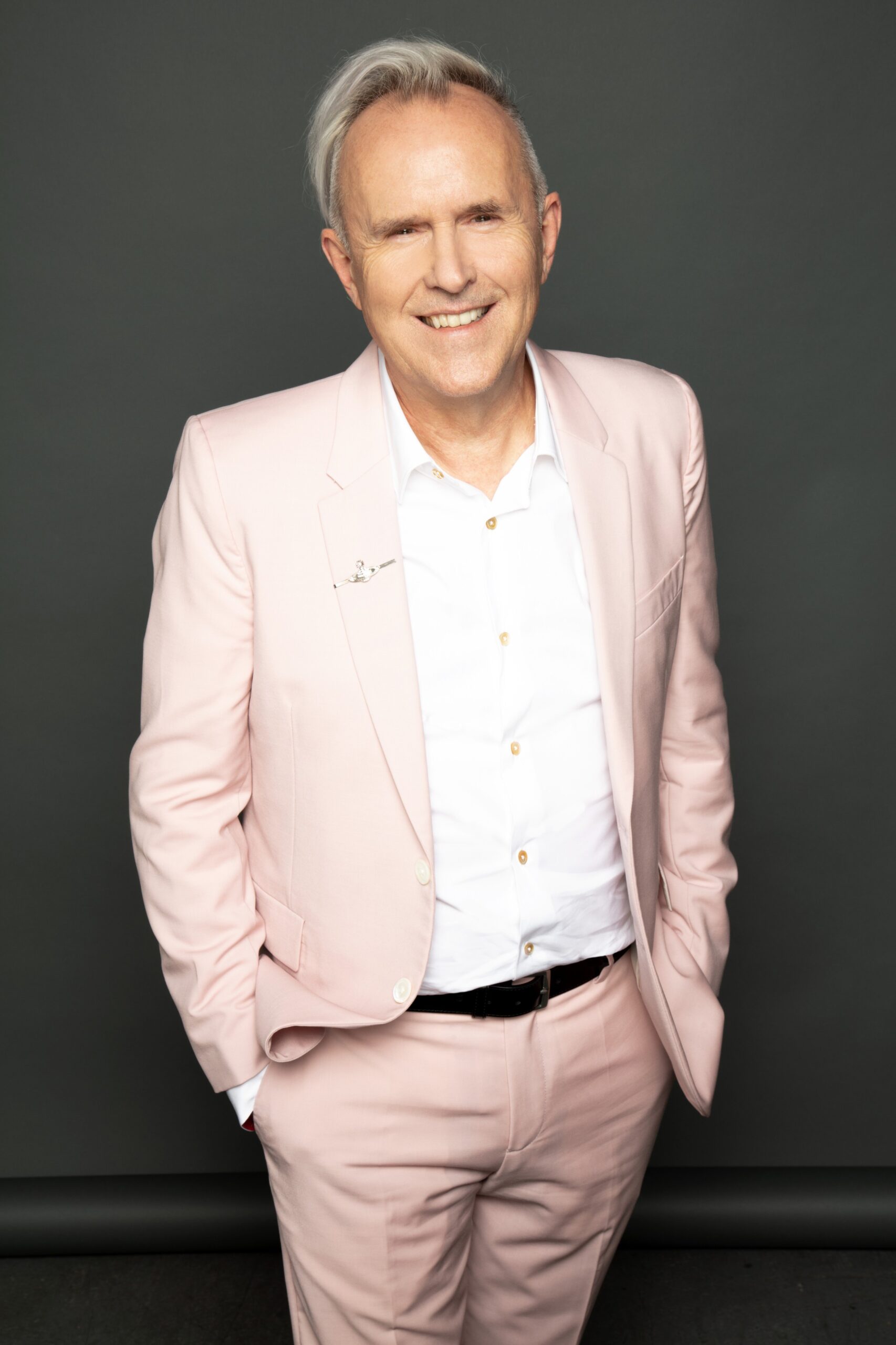 FOLLOW HOWARD JONES
WEBSITE
TWITTER
INSTAGRAM 
FACEBOOK
YOUTUBE
SPOTIFY
FOLLOW BLANCMANGE
FACEBOOK
INSTAGRAM
TWITTER
YOUTUBE
ABOUT BLANCMANGE
Blancmange will be joining Howard as very special guests and will be performing iconic hits such as 'Living on The Ceiling', 'Don't Tell Me', 'Waves' and 'Blind Vision' taken from their seminal albums 'Mange Tout' and 'Happy Families'. Blancmange will also be performing newer material from recent albums such as Private View and Commuter 23, which includes live favourite 'Last Night (I Dreamt I Had A Job).
"Within myself there are no limits," says Blancmange's Neil Arthur. "There's a massive palette inside and I will try anything."
This sense of sonic limitlessness is evident across Blancmange's expansive and prolific catalogue, which is now expanded with his most recent album 2022's Private View. In their post punk early days, when Arthur formed the band with Stephen Luscombe in 1978, they made tape loops and experimental sounds with kitchen utensils, before developing into one of the definitive chart-topping electronic pop acts throughout the 1980s.
Since reforming to release Blanc Burn in 2011 – with Luscombe leaving shortly after for health reasons – Arthur has harnessed this duality of experimentation and seamless pop melody to release a staggering 10 albums in the last decade.
Latest release Private View is distinctly Blancmange while also expanding into new sonic terrain. There's a deft marriage of futuristic electronic sounds, Arthur's unmistakable vocal hooks, and songs that veer from buoyant and joyful to dark and brooding.
This sense of perpetual forward motion that drives Blancmange is also reflected in the ongoing influence the music has on younger generations of artists and fans over the years. Contemporary electronic producers and artists such as Honey Dijon, Roman Flügel and John Grant have all recently paid tribute with new remixes, while Moby once called Blancmange "probably the most underrated electronic act of all time."