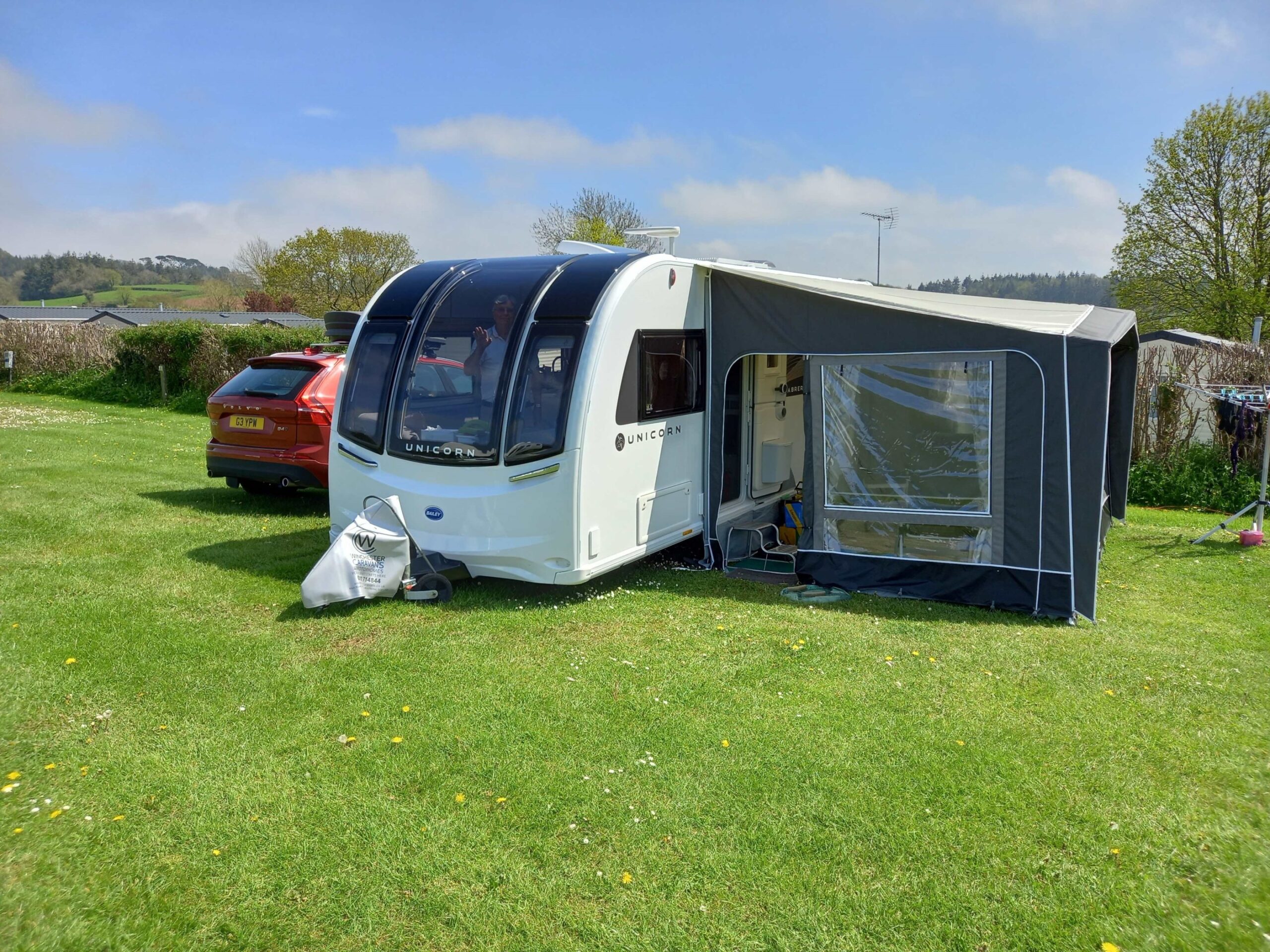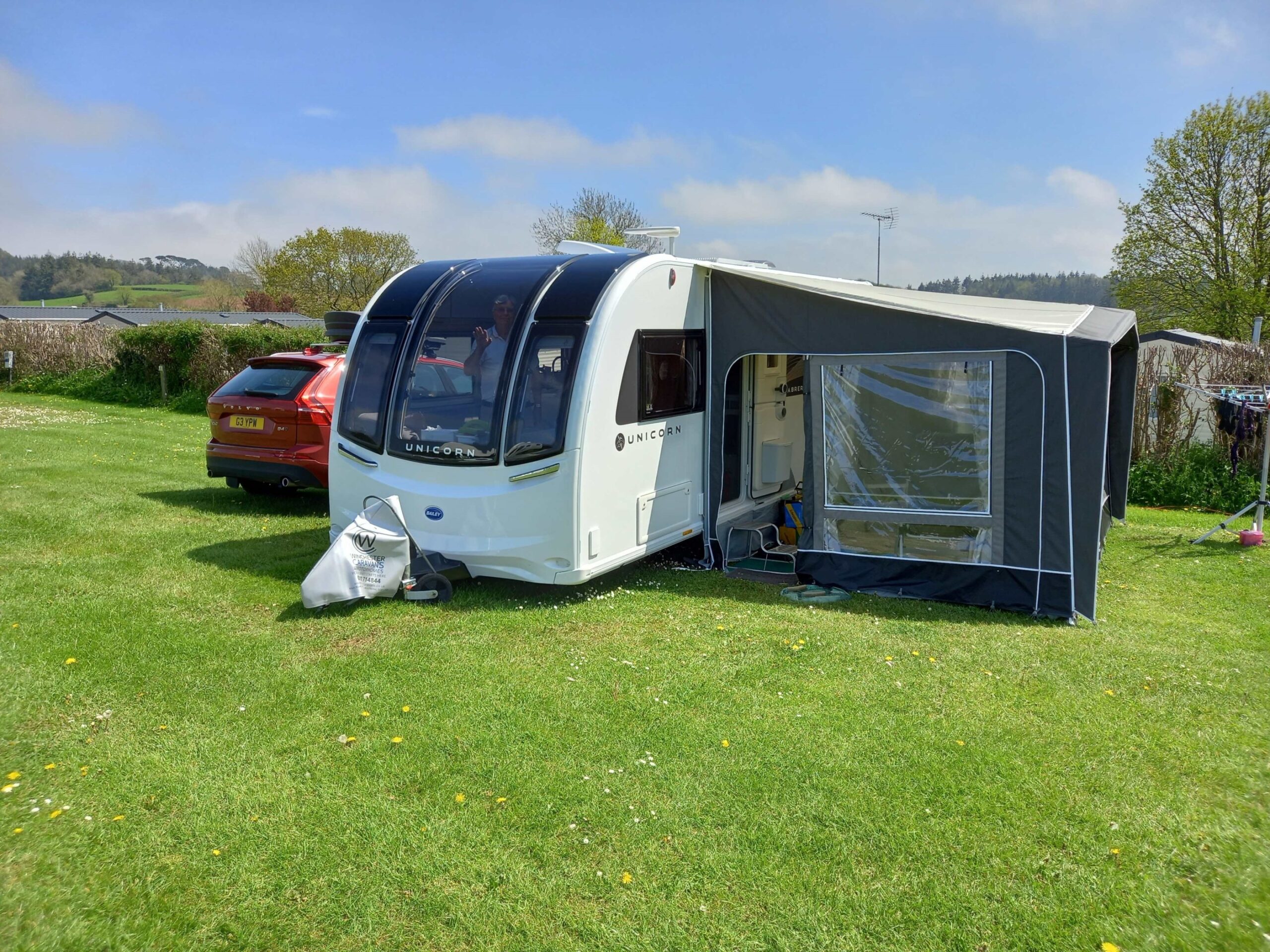 For Audrey Willingham, caravanning is more than a hobby or a mode of transport. It has been a four-decade long journey for the 66-year-old and her husband Peter, 71 – and in retirement, their caravan has become a vehicle to forge new friendships and lasting connections.
Audrey, who lives in Hayling Island in Hampshire, explained: "We've had caravans for the past 40 years – we bought our first one after our first son was born, as we didn't fancy being in a tent with a newborn baby. We've loved caravanning ever since.
"We just want to enjoy life and get out and do as much as we can and make the most of our time. And having a caravan means we can take our house away with us."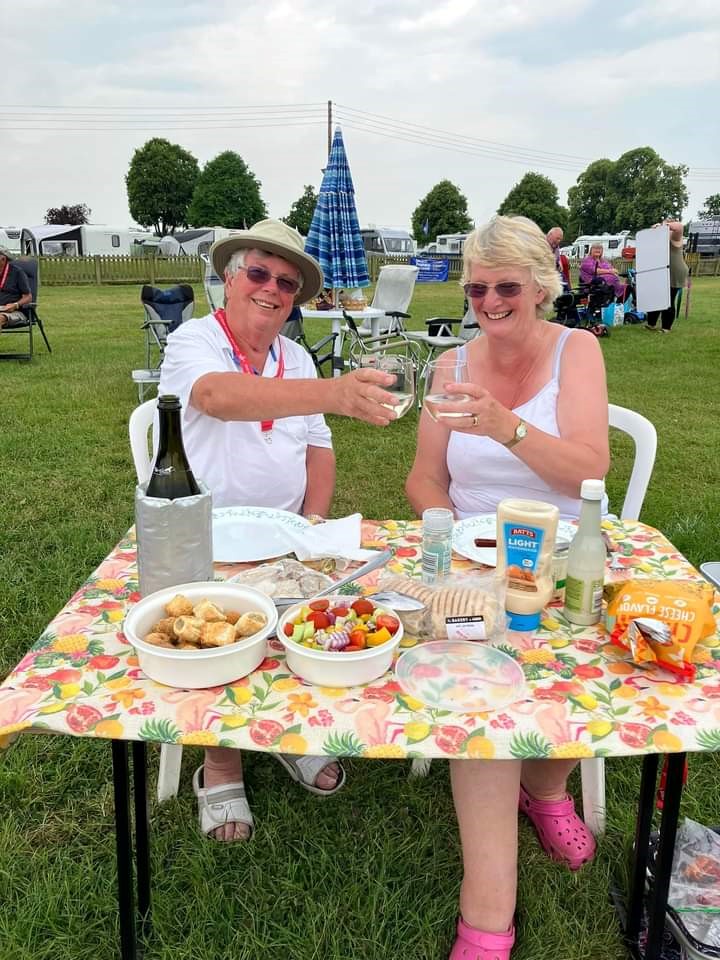 Audrey is a member of five caravanning clubs, including the Caravan and Motorhome Club, the Camping Caravan Club, the ABI & Friends group and the Bailey Owners Club. Last year she discovered Boundless – a membership club for public sector and civil service workers and retirees.
Joining the Boundless Camping and Caravanning Group provided new opportunities to explore more caravan rallies across the UK and Europe. What sets caravan rallies apart, Audrey says, is the sense of community.
She said: "I believe it's given us a new dimension in our lives. Since joining Boundless we've been on ten caravan rallies, and we've met so many wonderful people.
"What we love about the rallies is there's always company. Sometimes there's organised activities – it's the friendships you build up that make it special. There's always someone to give advice if you have a problem."
From sites in the South West of England and Wales to rallies across the channel, Audrey and Peter's caravan travels have taken them to diverse landscapes.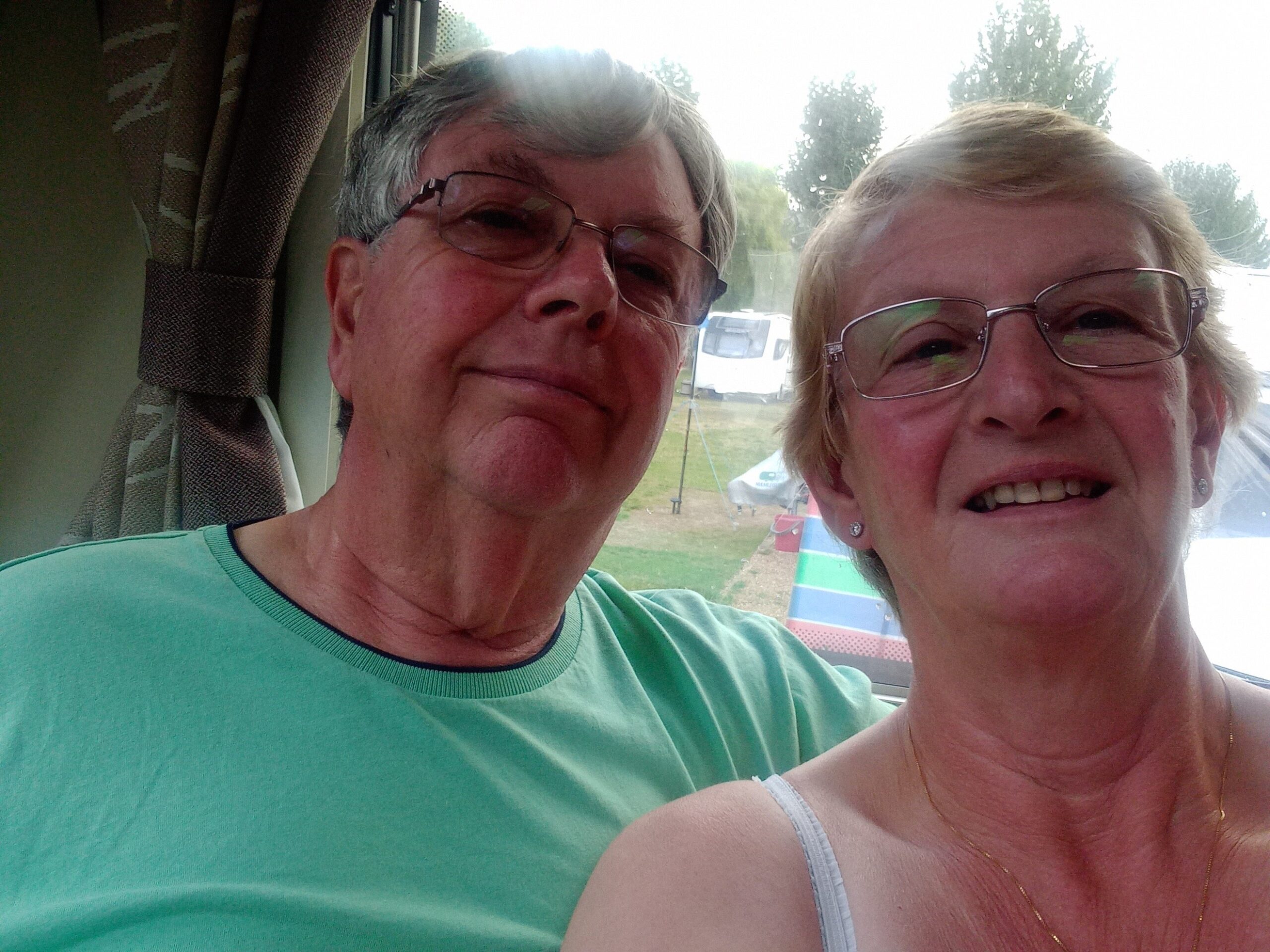 "The caravanning group is fantastic for variety in terms of venues," she says. "We love being able to explore so many different places. This year we've been down to Devon and Cornwall, to Whitemead Forest Park in the Forest of Dean and to the Shrewsbury rally.
"Last year we went to Hereford Rowing Club and to Dorset – we've been all over the country, and more recently to France.
"With the diversity of all the different caravan clubs, we try to 'daisy-chain' the rallies so we're away for four, five or six weeks at a time – otherwise you have the cost of mileage going backwards and forwards. We try to stay out and go from one rally to the next – extending the trip into one experience."
Another benefit for the caravanning couple is the savings they make as members of Boundless and other caravan clubs, which provide discounts on campsites and access to a range of more unusual off-grid locations, as well as commercial sites. The ASCI card provides substantial savings on campsites in the UK and abroad, which Audrey has enjoyed on winter caravan trips to Spain. As a Boundless member Audrey also enjoys access to exclusive events and attractions and has visited a range of museums and nature reserves for free, including Cotswold Motoring Museum and WWT Arundel Wetland Centre in West Sussex, which she enjoyed with her grandsons.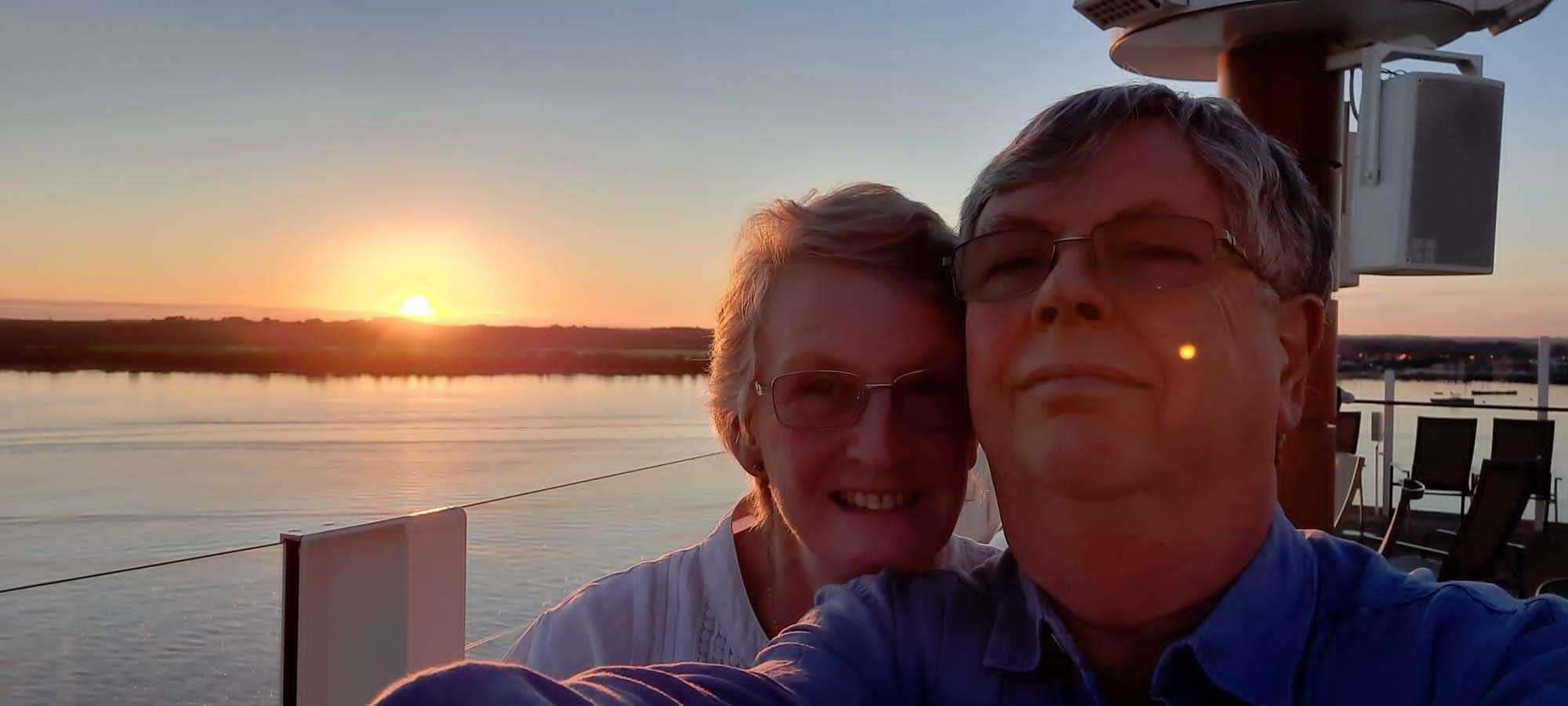 She said: "We're also members of the National Trust and English Heritage and we'll actively use those memberships when we're away in our caravan too.
"Caravanning is a cheap holiday – especially when you think how much it costs to fly and pay for accommodation abroad in comparison. And every penny in your pocket gives you more wine!"
But for Audrey, Peter and others, the true joy of caravanning comes from the new bonds formed rather than the cost savings.
"Having recently spent two weeks at a Boundless caravan rally in France where we only knew one couple, we were delighted to come away with lots of new friendships," Audrey said.
"Hopefully our paths will cross in future. Not everyone does the same rallies, but you always end up meeting people again. And it's like seeing old friends."
To find out more about Boundless membership, including its Camping and Caravanning Group, visit www.boundless.co.uk